Biannual Statewide SEWB Gathering
May 31, 2022

-

June 2, 2022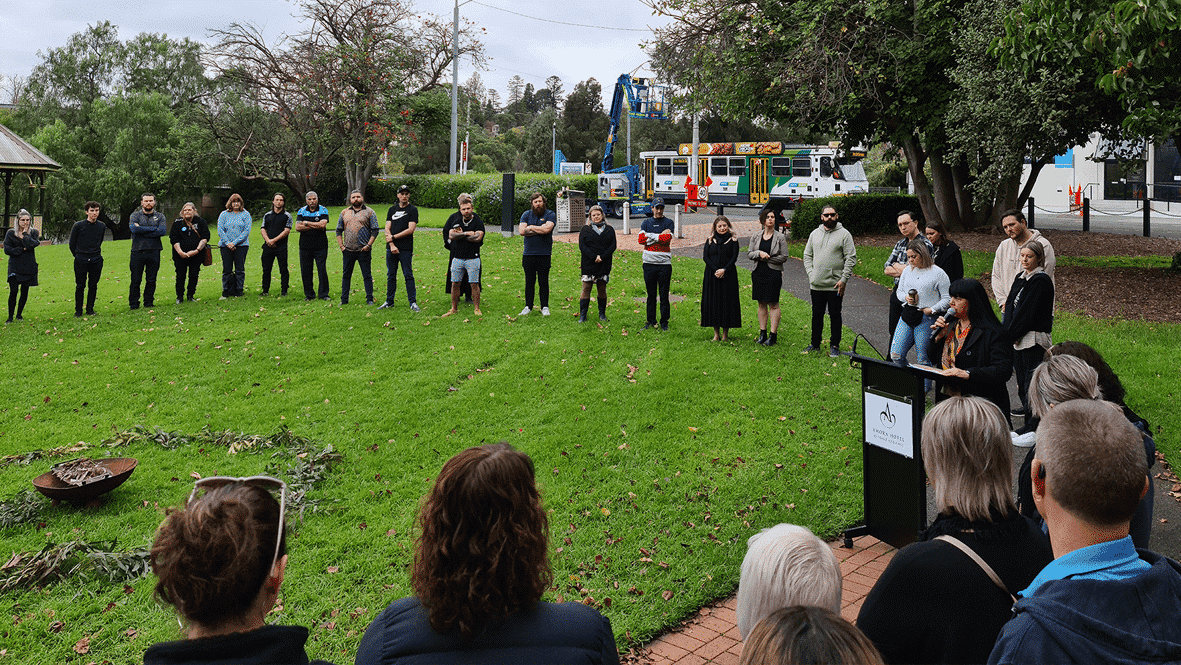 VACCHO Biannual Statewide Social and Emotional Wellbeing Gathering
Warrnambool, Victoria
Our biannual state-wide Social and Emotional Wellbeing (SEWB) Gatherings are an opportunity for Aboriginal Bringing Them Home, Stolen Generations, Link-Up, SEWB, Mental Health, and Alcohol and other Drug workforces from across Victoria in both ACCO and mainstream settings to come together to learn, connect and heal.
Dates: Tuesday 31st May, Wednesday 1st June and Thursday 2nd of June 2022
Time: Start 9.00am and finish around 5.00pm
Location: Lady Bay Resort, Warrnambool, with accommodation spilt over the Lady Bay and Deep Blue Springs Hotel and Spa
The SEWB Gatherings are open to National Indigenous Australians Agency (NIAA) and Victorian State Government Department of Health (DH) funded workforces mentioned above ONLY. To yarn about your eligibility to attend, and to register for the Gathering, please send an email to sewbgathering@vaccho.org.au.
All Gathering activities, most meals and accommodation are covered by VACCHO.
Useful links: