Certificate III in Individual Support (Home and Community Care) – CHC33015
This qualification reflects the role of workers in the community and/or residential setting who follow an individualised plan to provide person-centred support to people who may require support due to ageing, disability or some other reason.
Work involves using discretion and judgement in relation to individual support as well as taking responsibility for own outputs. Workers have a range of factual, technical and procedural knowledge, as well as some theoretical knowledge of the concepts and practices required to provide person-centred support.
Career opportunities and pathways
This course may provide learners with employment opportunities in aged care facilities.
Personal Care Assistant
Personal Care Giver
Personal Care Worker
Residential Care Worker
This qualification can lead to other higher-level Aboriginal Health Worker (AHW) qualifications such as:
CHC42015 Certificate IV in Community Support
CHC43315 Certificate IV in Mental Health
CHC43215 Certificate IV in Alcohol and Other Drugs
Entry requirements
Prior to enrolment, all applicants are required to attend an interview. Applicants must be at least 18 years of age at time of course commencement. Admission requirements are completion of a Language, Literacy and Numeracy assessment.
All students need to be able to obtain a Police Check and a volunteer Working with Children Check.
Duration and training delivery
To be delivered over 16 to 18 months.
Units of study
Total number of units =13
7 Core units:
CHCDIV001 Working with Diverse people
CHCLEG001 Work legally and ethically
HLTWHS002 Follow Safe work practices for Direct Care
CHCCOM005 Communicate and work in health or community services
HLTAAP001 Recognise healthy Body systems
CHCCCS015 Provide Individualised Support
CHCCCS023 Support Independence and Wellbeing
6 elective units:
CHCCCS011 Meet personal support needs
CHCCCS001 Provide Home and Community Support Services
CHCCCS025 Support relationships with Carers and Families
CHCADV001 Facilitate the interests and rights of clients
CHCAGE001 Facilitate the empowerment of older people
HLTAID003 Provide first aid
To apply for this course, submit an Expression of Interest via the link below.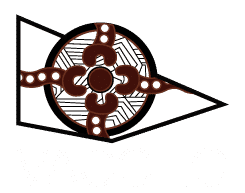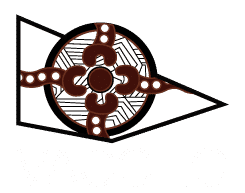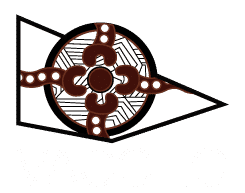 Social and Emotional Wellbeing
If you are currently enrolled with us and have an enquiry, or interested in studying at VACCHO please fill out and submit the form below or contact the Education and Training Unit at VACCHO by calling (03) 9411 9411.