HLT30113 Certificate III in Aboriginal and/or Torres Strait Islander Primary Health Care
This qualification superseded on 14 December 2022.
VACCHO will not be taking new enrolments from 1st June 2023.
VACCHO is in the process of seeking re-accreditation and will advise shortly.
Study for rewarding career in Aboriginal and Torres Strait Islander health care.
This entry-level course is for those seeking roles that provide primary health care to Aboriginal and Torres Strait Islander Community members. This qualification addresses the specific legislative responsibilities of Aboriginal and Torres Strait Islander Health Practitioners and is required for national registration with the Aboriginal and Torres Strait Islander Health Practice Board of Australia.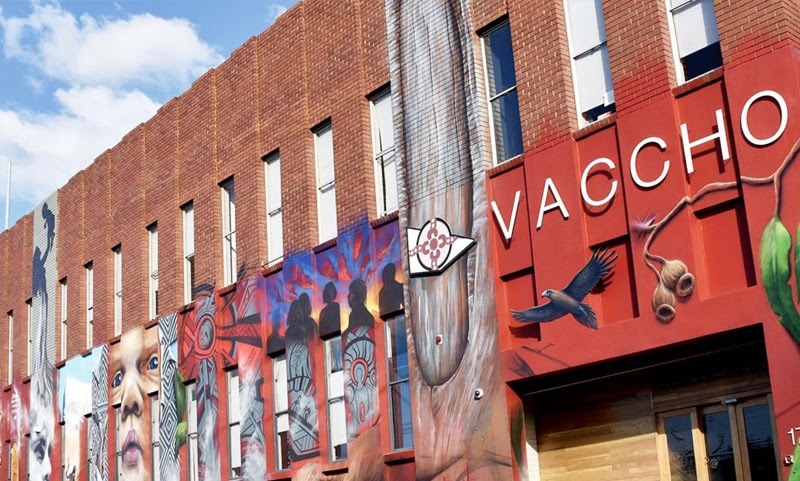 ENTRY REQUIREMENTS
All applicants must be at least 18 years of age at the time of commencing their course at VACCHO. In addition, all applicants must undertake a short assessment to determine whether this is the most suitable course for you, including determining your language, literacy and numeracy skills and readiness to study at this level. Where learning needs are identified, VACCHO will offer you additional support or refer you to a more suitable course.
Refer to Course Pre-Requisite section for any other requirements, such as previous units and employment arrangements that will also form a condition of entry.
This course can be offered as a traineeship through your employer and/or as a non-traineeship
COURSE HIGHLIGHTS
Develop foundation knowledge needed to undertake basic health assessments, identify community health issues, needs, and strategies, provide information and strategies in chronic condition care, and assist with basic health screening, promotion, and education.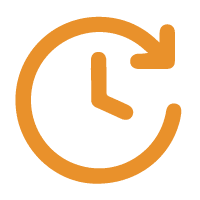 Duration
This course is typically offered over 19 months with classes held once a month, Tuesday – Thursday, 9.00 am- 5.00 pm.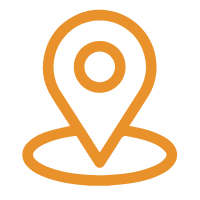 Delivery and Locations
VACCHO
17-23 Sackville Street,
Collingwood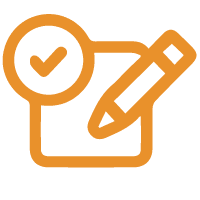 Assessments
Written questions, portfolio, workplace project, case studies, role plays observation/demonstration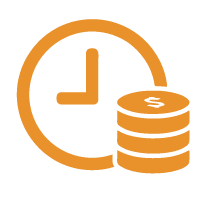 Cost (Fees & Charges)
Refer to Fees & Charges. 
Written Questions, Portfolio, Workplace project, Case Studies, Role plays Observation/Demonstration.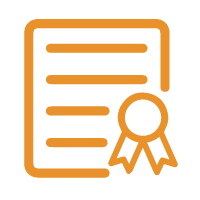 Qualification
HLT30113 Certificate III in Aboriginal and/or Torres Strait Islander Primary Health Care subject to satisfactory course participation and meeting all VACCHO terms & conditions
This training program has been developed in consultation with other ACCHOs and the Aboriginal and Torres Strait Islander community sector to ensure its relevance.
Our staff have current on-the-job experience, bringing this into the training program to offer real industry training based on current industry trends.
We offer in-house Mentors and support and have also teamed up with external experts to ensure that you are fully supported to succeed.
WHAT WILL I STUDY?
The units of competency listed below are an example of the units that would typically be included in this qualification.
The programs we deliver will be customised and contextualised to suit your and your employer's learning needs and workforce objectives.
Work legally and ethically
Work in Aboriginal and/or Torres Strait Islander primary health care context
Facilitate and advocate for the rights and needs of clients and community members
Undertake basic health assessments
Assist in planning and implementation of basic health care
Provide information about social and/or emotional support
Identify community health issues, needs and strategies
Assist with basic health screening, promotion and education services
Work under instructions to support the safe use of medication
Comply with infection prevention and control policies and procedures
Participate in workplace health and safety
Assess readiness for and effect behaviour change
Provide information on smoking and smoking cessation
Recognise and respond to crisis situations
PRE-REQUISITES REQUIREMENTS
Intermediate computer skills, including the ability to access and search the internet, use software (such as Microsoft Word) to create documents, upload and download documents. A National Police Clearance and Working with Children Check (WWCC) is required before the placement component can be undertaken. Evidence of some vaccinations is also a requirement including but not limited to influenza (flu) vaccination and COVID vaccination prior to the placement component.
RECOGNITION OF PRIOR STUDIES & EXPERIENCES
If you believe that you have previously completed one or more of the above units, please ask about our Credit Transfer services. If you believe that you have a range of work and life experiences that relate to one or more of these unit, please ask about our Recognition of Prior Learning/Competency (RPL) services.
If eligible, you will not be required to undertake these units again with us as you will receive recognition of your prior studies and/or experiences.
WORK PLACEMENT
250 hrs of Practical Placement are required to develop skills and competencies in the workplace environment. Students will need to organise this placement with a relevant Facility or Organisation.
FEES AND CHARGES
Refer to VACCHO Course Fee 2023
You may be eligible for a Fee Concession (VACCHO will check your entitlement for a Fee Concession as part of your enrolment and prior to the commencement of training). This includes for holders of a current Health Care Card, Pensioner Concession, Veterans Gold Card or self-identify as being of Aboriginal or Torres Strait Islander descent.
Travel and accommodation may be AbStudy subsidised for eligible students. Ask for further details.
WHAT I NEED TO BRING OR BUY
Desktop computer/laptop. Stable internet connection with a minimum download speed of 3mbps. An email account such as through Yahoo, Hotmail and Gmail. Microsoft Office (2010 version or later) – must include Word, Excel and PowerPoint. Video conferencing software (Zoom) preferred.
AM I ELIGIBLE FOR A SKILLS FIRST SUBSIDISED PLACE
You must:
Be an Australian citizen; OR b) a holder of a permanent visa; OR c) a New Zealand citizen.
Only enrol in a program at a higher AQF level than the highest qualification level you hold at the time training commences if you are 20 years or older
Not be enrolled in more than two Skills First subsidised qualifications at one time
Not have enrolled in more than two Skills First qualifications at the same AQF level at any time, unless one is a School Based Apprenticeship/Traineeship (SBAT), a Foundation Skills Program and/or a secondary school certificate or you are recommencing training or transitioning from a superseding qualification to the current version
OR you may meet some of the eligible criteria if you:
Meet the Eligibility Exemptions Initiative requirements, eg. a retrenched worker or a JVEN client
Are eligible for a Commonwealth Job Trainer place, including aged 17 to 24 or a job seeker
FURTHER LEARNING PATHWAYS INCLUDE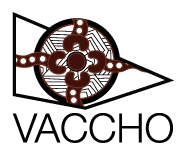 Training may be supported by Skills First Program, delivered with Victorian and Commonwealth Government funding. The student's tuition fees are as published and are subject to change given individual circumstances. This nationally recognised qualification is delivered by VACCHO (RTO No: 20739 and which is responsible for the quality of all services and the issuing of accredited certification. This qualification provides the skills and knowledge to the industry standard but does not guarantee a job. We actively tailor training for people from diverse backgrounds, including those with disabilities and encourage all to apply.
To apply for this course, submit an Expression of Interest via the link below.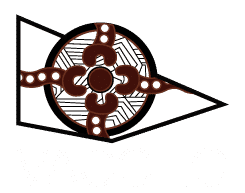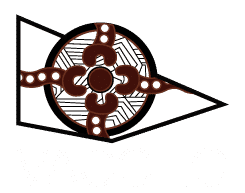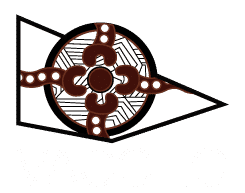 Social and Emotional Wellbeing
If you are currently enrolled with us and have an enquiry, or interested in studying at VACCHO please fill out and submit the form below or contact the Education and Training Unit at VACCHO by calling (03) 9411 9411.