Opinion
It's been a tough couple of years.
I think I can say that without any fear of contradiction, and there might still be difficult times ahead as this pandemic seems determined to hang around for a while yet.
Our collective response to COVID has highlighted many of our society's strengths, but the experience has also deepened existing divides and splintered the community in unpredictable and unsettling ways. It's clear that we need to take the time to heal and repair the damage.
But as we dust ourselves off and start to rebuild our economy and make sure people and communities are at the heart of it, we need to make sure that First Peoples aren't left behind again. It's time to get back to the basics of what works.
For the Aboriginal community, what works best for us is when we're in the driver's seat making the decisions that affect our lives, our communities, and our land.
We're all too familiar with the negative outcomes we get when politicians who don't know us or understand our culture try to impose their unfair policies on us – our kids are locked up at a higher rate, our health suffers, and our education falls behind.
But despite the structural disadvantages and barriers that Aboriginal people have been facing since invasion, our resilience has shone through and there are clear examples of success.
I'm so proud of how we responded to the pandemic at VACCHO – the Victorian Aboriginal Controlled Community Health Organisation, and what we've achieved. We adapted and introduced initiatives like the vaccine vans.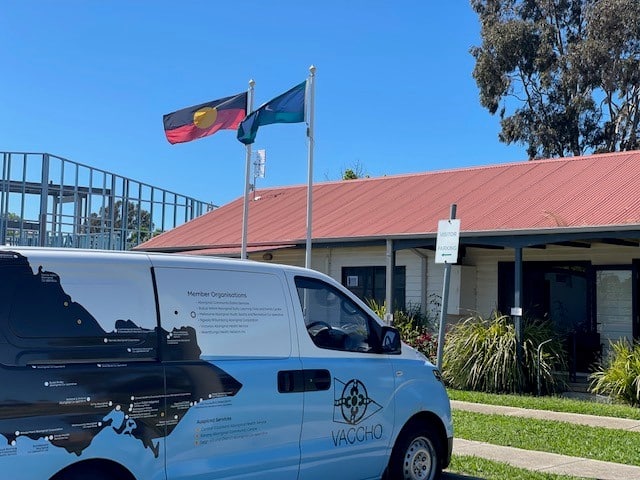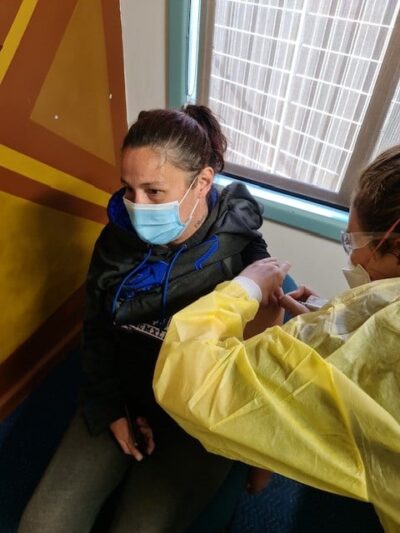 The vans, or the "Vaxxi Taxis", "Astra VANicas" and "Chariots of Pfizer" as our friends at the First Peoples' Assembly dubbed them, were about getting trusted and culturally safe services out to community where they needed us to be.
We had to protect our elders and other vulnerable members of our community and the wider public and we rose to the challenge. We told the virus, "We've seen invasion, genocide, kidnapping and segregation. We've even seen new disease before. We're not going anywhere!"
Aboriginal-controlled health is a success story because community knows community. When we have the freedom to make our own decisions, we have power to secure better outcomes.
This is one of the many reasons why I'm so passionate about Treaty.
As the former Treaty Advancement Commissioner, I worked to help establish the First Peoples' Assembly of Victoria, which is the elected body now representing our people in the next phase of the Treaty process.
Treaty will be vital as Victoria rebuilds after the pandemic, particularly on matters relating to our culture, land and well being. It will deliver meaningful structural reform that will provide the tools to improve the lives of Aboriginal people.
In the same way that Aboriginal controlled community health has proven to deliver better outcomes for our people, having Aboriginal communities control other services will offer so many practical benefits and make our society fairer.
Treaty is our opportunity to reckon with past injustices and tackle the ongoing legacy of invasion and racism that continues to hold Aboriginal people back, but it's also a chance for all Victorians to create a better future together as equals.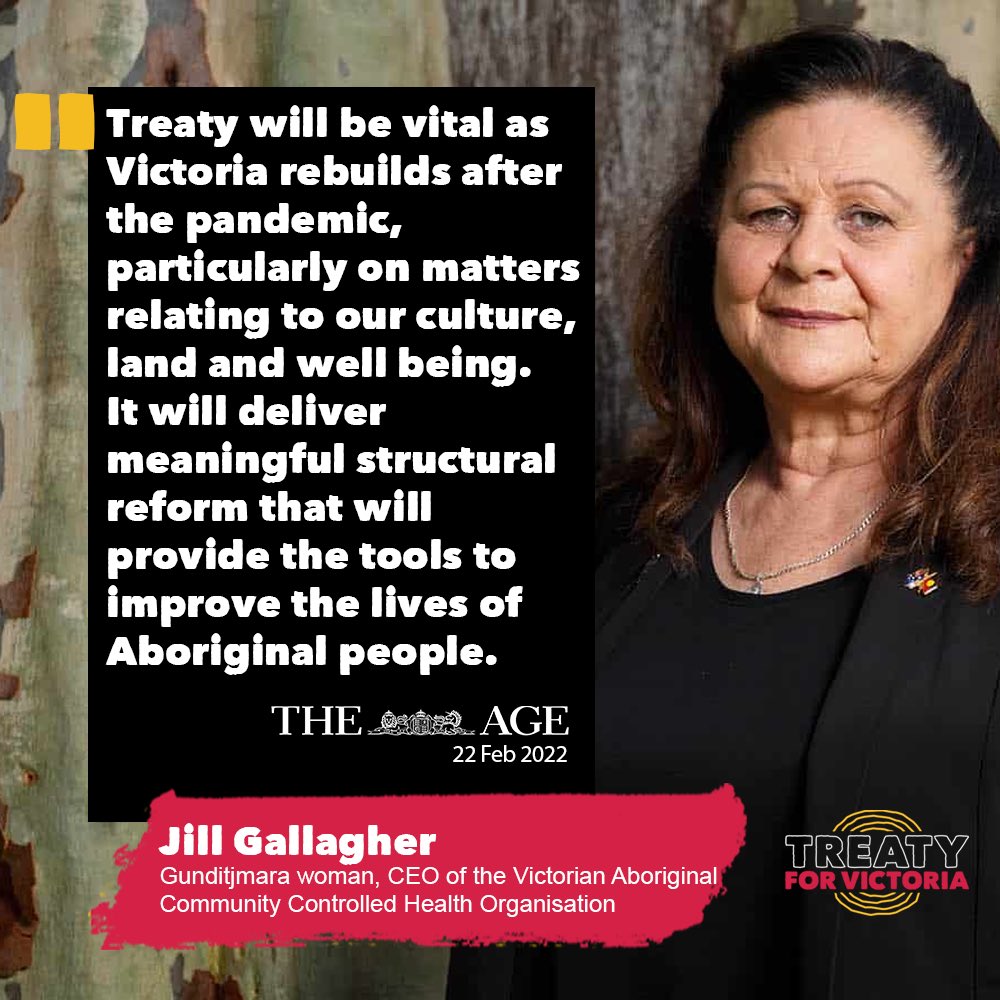 By making sure Treaty is front and centre in Victoria's efforts to strengthen the community and rebuild after COVID, we can write a new and positive chapter of our shared history. It's a chance to come together and listen to each other and build understanding and respect.
It's a journey we can all be part of.
So, I urge Aboriginal and Torres Strait Islander people in Victoria to sign up to the Assembly's Aboriginal electoral roll and have your say in the Treaty process.
And I encourage non-First Nations people to come with an open mind and an open heart and walk with us. I'm sure you will enjoy sharing in and celebrating the oldest living culture in the world and learning more about the connection that comes from caring for country.
Jill Gallagher AO is a Gunditjmara woman, CEO of the Victorian Aboriginal Community Controlled Health Organisation, and former Victorian Treaty Advancement Commissioner.
This opinion piece first appeared in The Age, February 22, 2022.