The latest News and Media related to the Aboriginal and Torres Strait Islander health sector.
VACCHO regularly publishes media releases include announcements of latest news, press releases, new report submissions and policy positions as well as day to day reactions to developments in policy areas related to the Victorian Aboriginal Community Controlled Health Sector.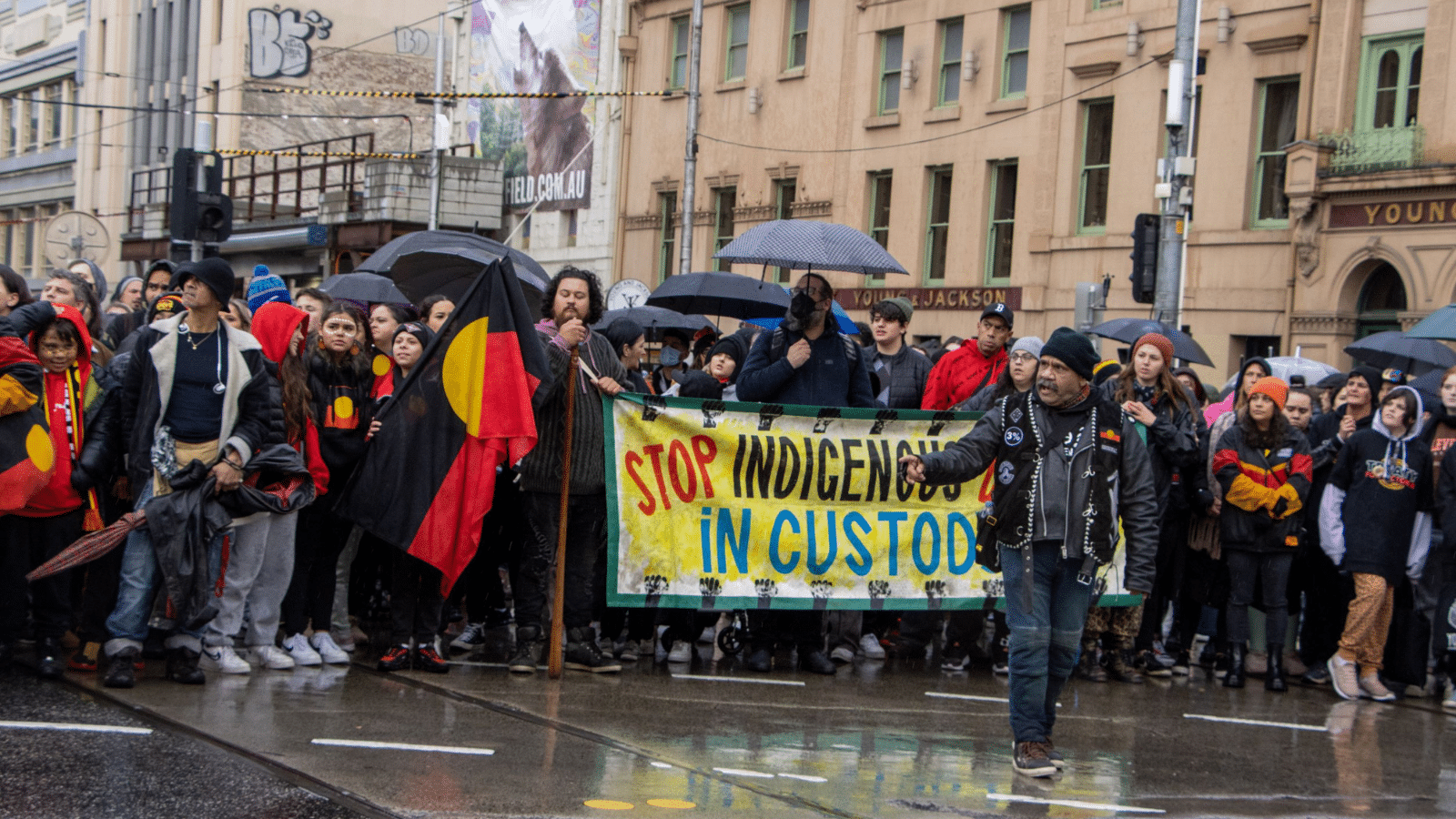 VACCHO is encouraging Community to connect with family and friends and to look out for one another ahead of another...
read more
Media enquiry
Media enquiries can be made by sbmitting the enquiry form below.