VACCHO is governed by a Board of Directors who represent our Members and the Aboriginal and Torres Strait Islander Community in Victoria.
This governance framework ensures that VACCHO remains driven and informed by the Community that it serves.
The Board plays a crucial role in overseeing the determination and implementation of policies and processes that reflect good corporate governance and our core organisational values.
Our Board Directors bring diverse experience and knowledge to their roles, which is vital to informing the work VACCHO does to support Members and Community. 
Board meetings take place quarterly and provide valuable guidance on VACCHO's work and our Members' priorities.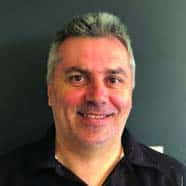 Michael Graham
Chairperson
Michael Graham is a proud Dja Dja Wurrung and Wiradjuri man who is passionate about improving the outcomes of his people and for the last 20 years has contributed to the wellbeing of the Community through his work at various Community organisations. He is currently the Chief Executive Officer at the Victorian Aboriginal Health Service (VAHS).
He has been a Board Member at the Bendigo and District Aboriginal Co-operative and a former Board Chairperson at VAHS and the Fitzroy Stars Aboriginal Community Youth Club/Gymnasium.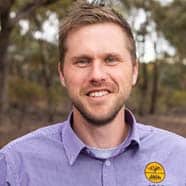 Dallas Widdicombe
Deputy Chairperson
Dallas is a proud Dharug man who holds a Bachelor of Social Work and an Advanced Diploma of Business (Governance). Dallas previously worked in the remote Western Australian community of Balgo where he held various positions including the Chief Executive Officer of the Wirrimanu Aboriginal Community. Dallas works for the Bendigo & District Aboriginal Corportation (BDAC) as the Director of Operations overseeing the BDAC Medical Clinic and Family and Community Services teams. During his time, he has significantly increased the income of the organisation's medical clinic. Dallas' passions are focused on the future of improved health for his people and believes self-determination plays an integral part in achieving this goal.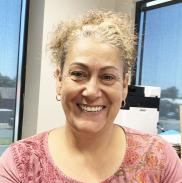 Felicia Dean
Director
Felicia Dean is a proud Yorta Yorta woman, and the Chief Executive Officer of Rumbalara. She is a mother of two and grandmother to three. 
Felicia has a strong background in Aboriginal Affairs and the Community-controlled sector, and supports the Empowered Communities model based on self-determination, and flexibility as the way forward for addressing the disparity across Australia for Aboriginal communities.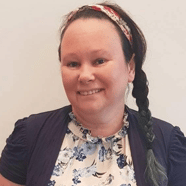 Tammy Bundle
Director
Tammy Bundle is the Chief Executive Officer at Moogji Aboriginal Council East Gippsland Inc.
She is a highly motivated professional with more than a decades experience in Aboriginal health, financial management, leadership and creating positive clinical outcomes. She is committed to supporting the wellbeing of Community, including self-determination of Aboriginal peoples needs; to self- govern their own health and strive to deliver culturally appropriate Aboriginal Community Controlled Health Services. Tammy has served on the boards of several Aboriginal organisations and was the Gippsland Representative on the Premier's Aboriginal Advisory Council.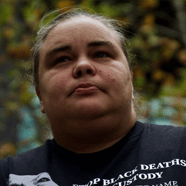 Belinda Day
Director
Belinda Day is a proud Yorta Yorta, Barapa Barapa and Wemba Wemba woman born and raised in Echuca.
Currently in the role of CEO for Cummeragunja Health and Development Aboriginal Corporation.
Over 20 years experience in Aboriginal health in the community controlled sector. Passionate about making positive changes that empower our Mob to achieve their full potential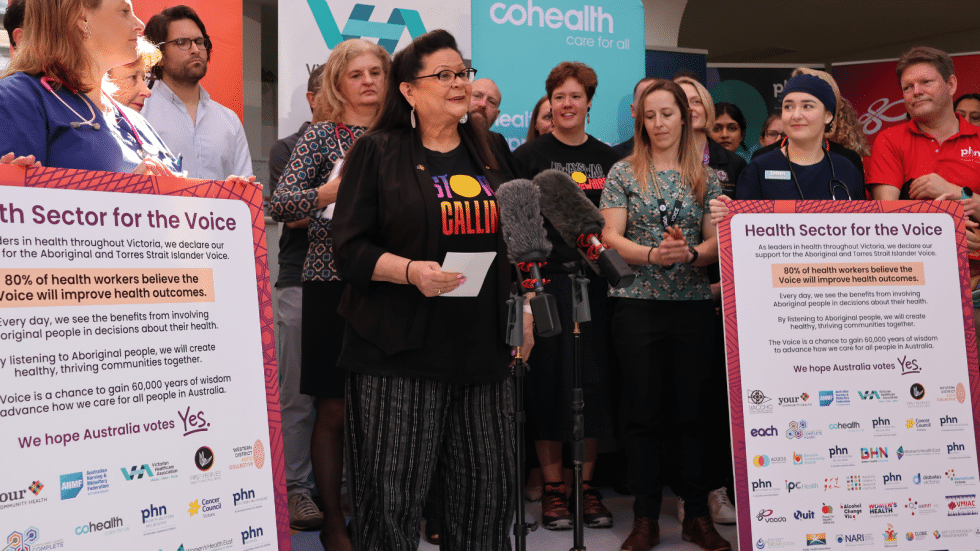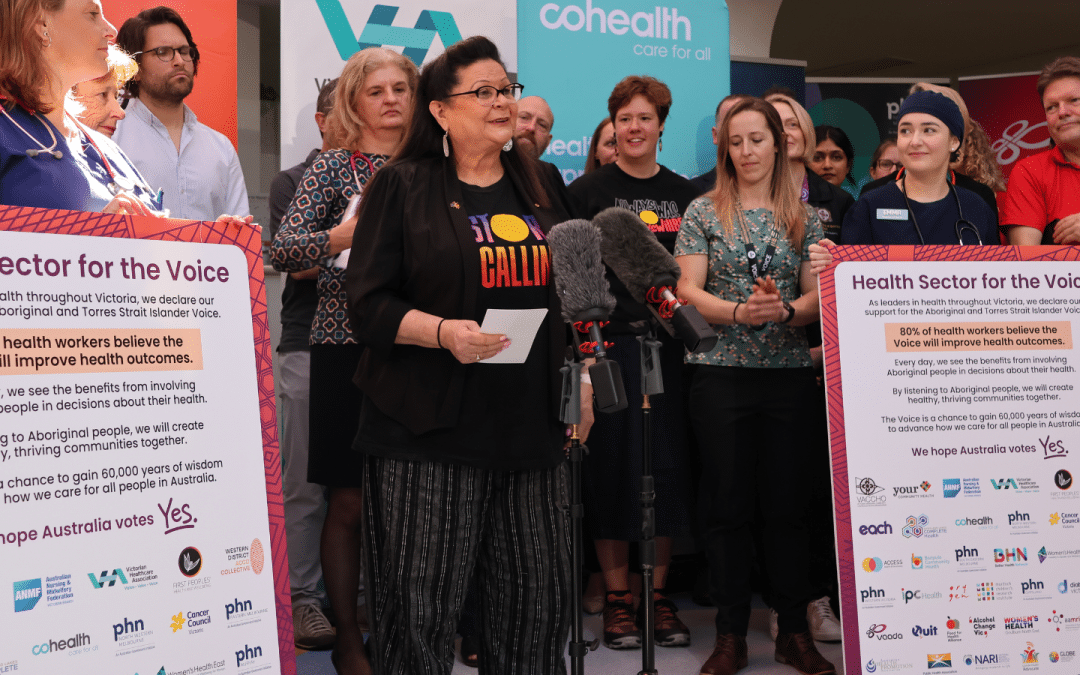 In a survey of 1600 health workers* across Victoria, 80% believed that health and wellbeing outcomes would be improved if Aboriginal people had more involvement in developing health policy.
read more