Yarns related to the Aboriginal and Torres Strait Islander health sector.
Listen and learn from deadly Aboriginal and Torres Strait Islander leaders, thinkers and trailblazers who provide honest, raw, highly informative, no-nonsense yarns about First Peoples health and wellbeing.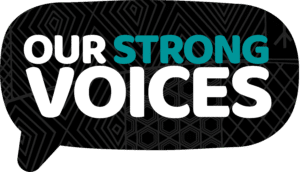 Episode 1: Cultural Safety and Leadership
VACCHO's deadly CEO, Jill Gallagher, AO, reflects on her childhood, the need for more Aboriginal history and culture taught in schools and what cultural safety means to her and her leadership style.
Content warning: This podcast contains discussion the Stolen Generations and other topics that maybe triggering to Community and the general public.

Duration: 1hr 30min  | Date: July 2022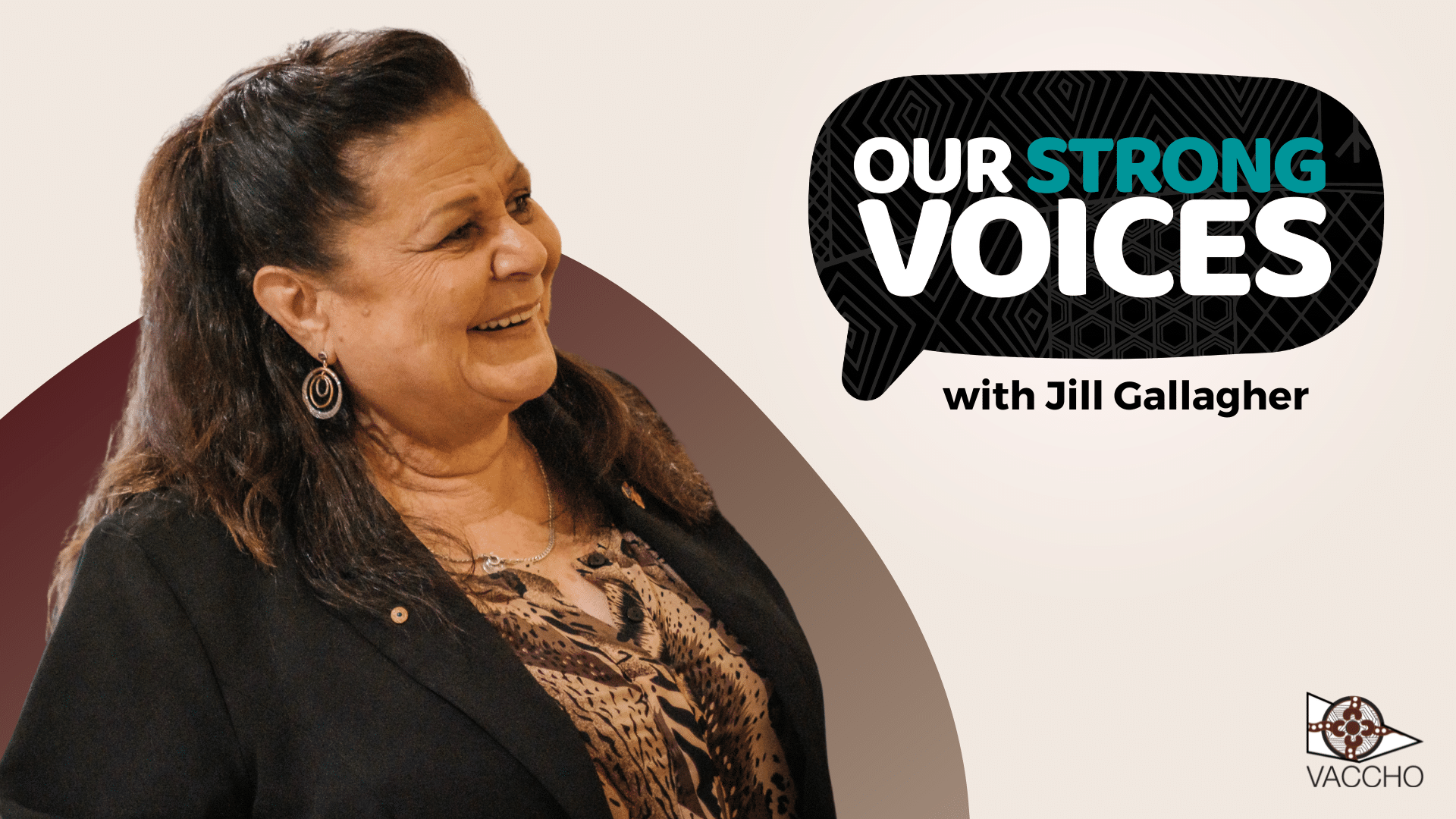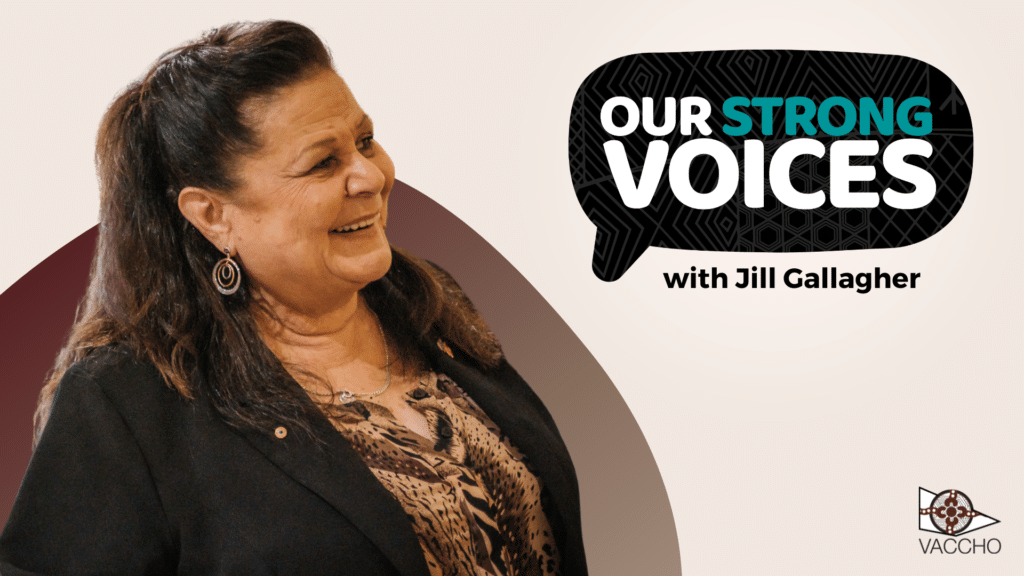 VACCHO's first ever cultural safety podcast
Our Strong Voices explores key issues that impact cultural safety for Aboriginal and Torres Strait Islander peoples via powerful and robust yarning.
The podcast provides listeners with honest, raw, highly informative, no-nonsense conversations featuring Aboriginal and Torres Strait Islander leaders, thinkers, and trailblazers.
No topic is off limits with each episode showcasing unique insights that delve into the links between cultural safety and the holistic health and wellbeing of Australia's First Peoples.
Cultural safety can be defined as an environment that is safe for people; where there is no assault, challenge, or denial of their identity, of who they are and what they need. It is about shared respect, shared meaning, shared knowledge and experience, of learning, living and working together (Williams, 1999. Cultural Safety: what does it mean for our work practice?). 
Cultural safety is critical to the health and wellbeing of all Aboriginal and Torres Strait Islander peoples and should be implemented and taught everywhere, from businesses to schools.
Our Strong Voices is an implementation and extension of the crucial teachings provided by VACCHO's Cultural Safety Services team.
DISCLAIMER: VACCHO would like to advise Aboriginal and or Torres Strait Islander peoples that this program may contain images, voices, and discussions of those who have returned to the Dreaming.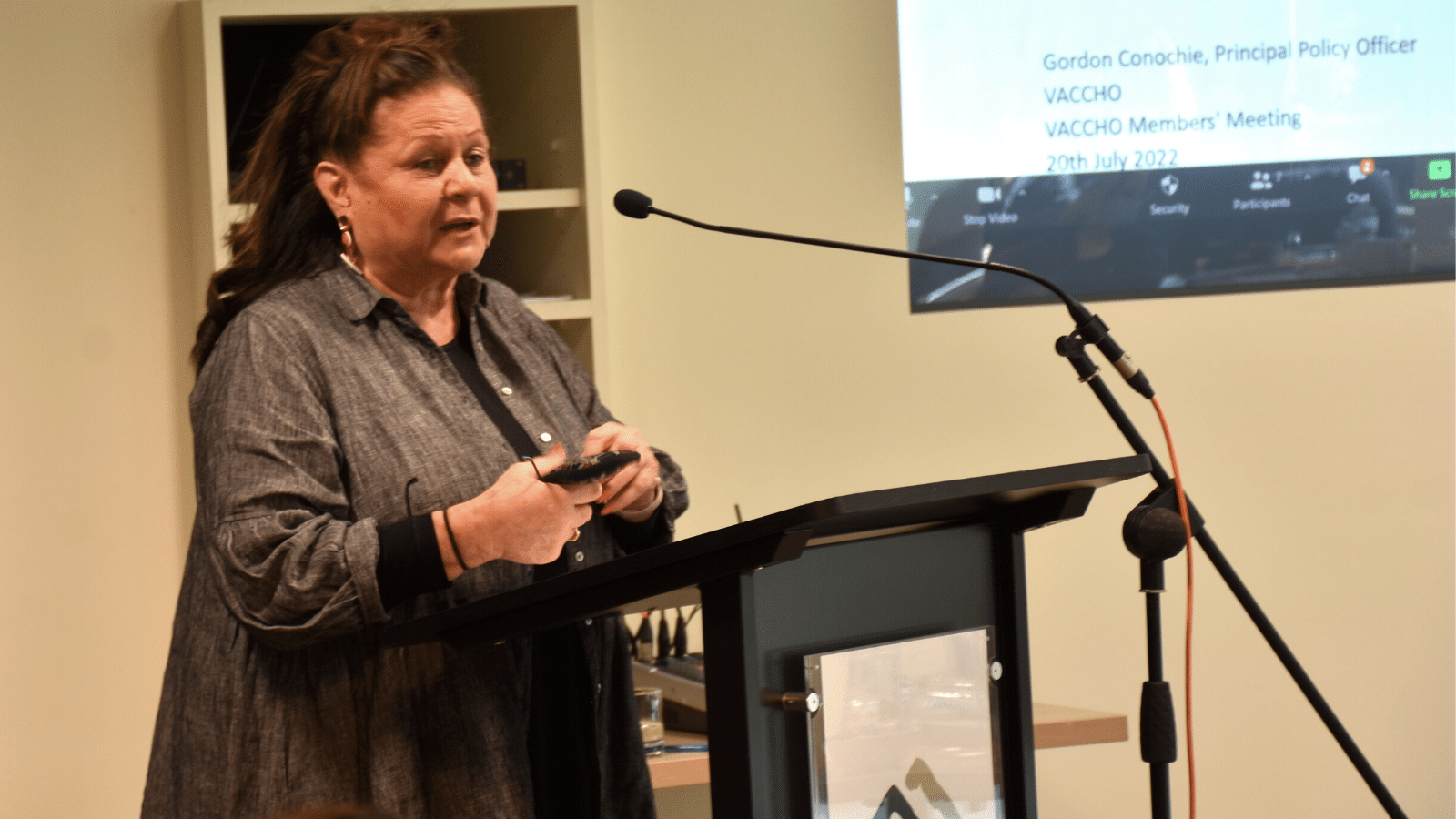 VACCHO was excited to host the second Members Meeting of 2022 amongst the gumtrees and frost covered country of the...
read more
Media enquiry
Media enquiries can be made by sbmitting the enquiry form below.