Slide 1
We are the Victorian Aboriginal Community Controlled Health Organisation.
On Solid Ground
VACCHO's new strategic plan
for the next generation.
Impact Report
Showcasing the impact our collective work has had on Communities across Victoria.
Cultural Safety
Strengthen relationships
and intergrate cultural
safety into practice.
VACCHO is the peak representative for the health and wellbeing of Aboriginal and Torres Strait Islander people in Victoria
We have 32 member Aboriginal Community Controlled Organisations providing support to over 65,000 Aboriginal and Torres Strait Islander people across the state. We lead and support Aboriginal Community Control and the broader health and social services sector to deliver transformative health and wellbeing outcomes for Aboriginal communities in Victoria.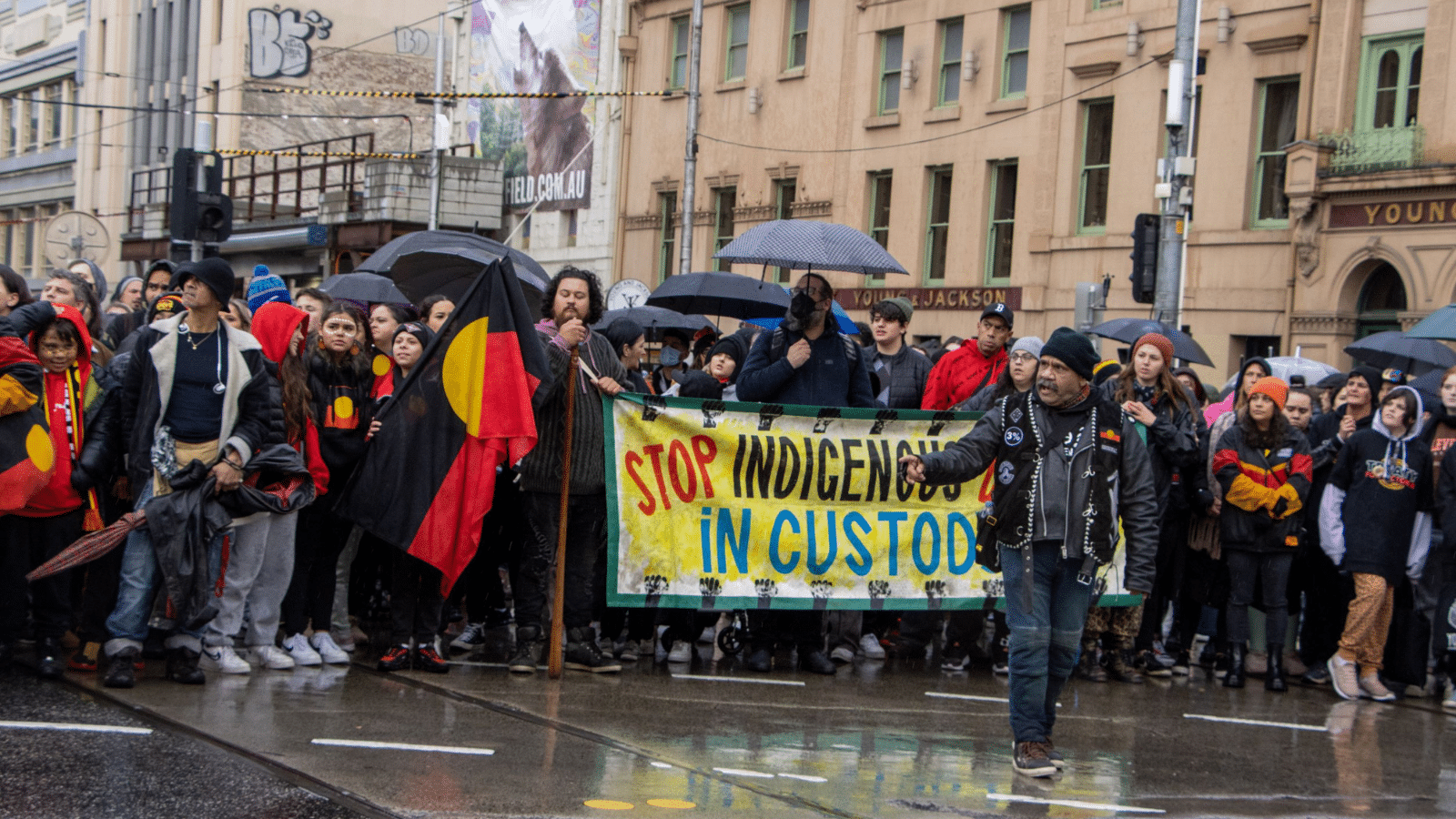 VACCHO is encouraging Community to connect with family and friends and to look out for one another ahead of another...
read more
VACCHO Victorian Flood Appeal
We're raising funds for our Communities affected by floods here in Victoria.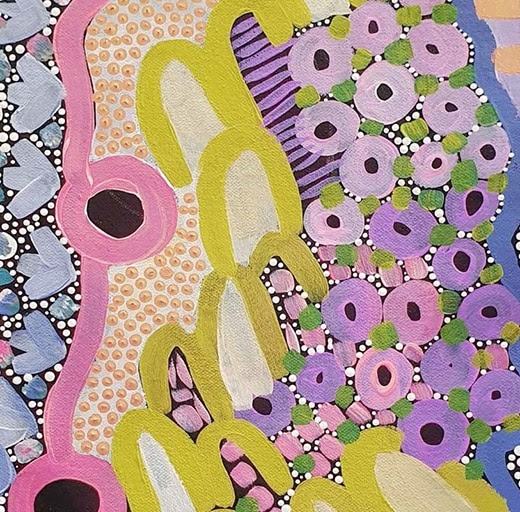 The
Balit Durn Durn
Centre
We are proud to announce the establishment of the Balit Durn Durn Centre, an initiative designed to foster innovation and improvement in social and emotional wellbeing practice, policy and research.
Stay informed about issues and information related to COVID-19 and how to get your vaccine to protect your community.