On Solid Ground is our five-year strategy focused on strength, sustainability and innovation for generational change.
From 2021-26, we will move towards an outcomes-based approach: sharpening our focus on what matters, measuring what counts, and determining the future with our Members and Community.
The guiding principles on which this strategic plan is based are Culture & Kinship; Our Choice, Our Way; and Knowledge & Innovation. These will steer the organisation as we work towards the three key priorities in On Solid Ground: Our Foundations; Strong Voice; and Health & Healing.
Download and read On Solid Ground here.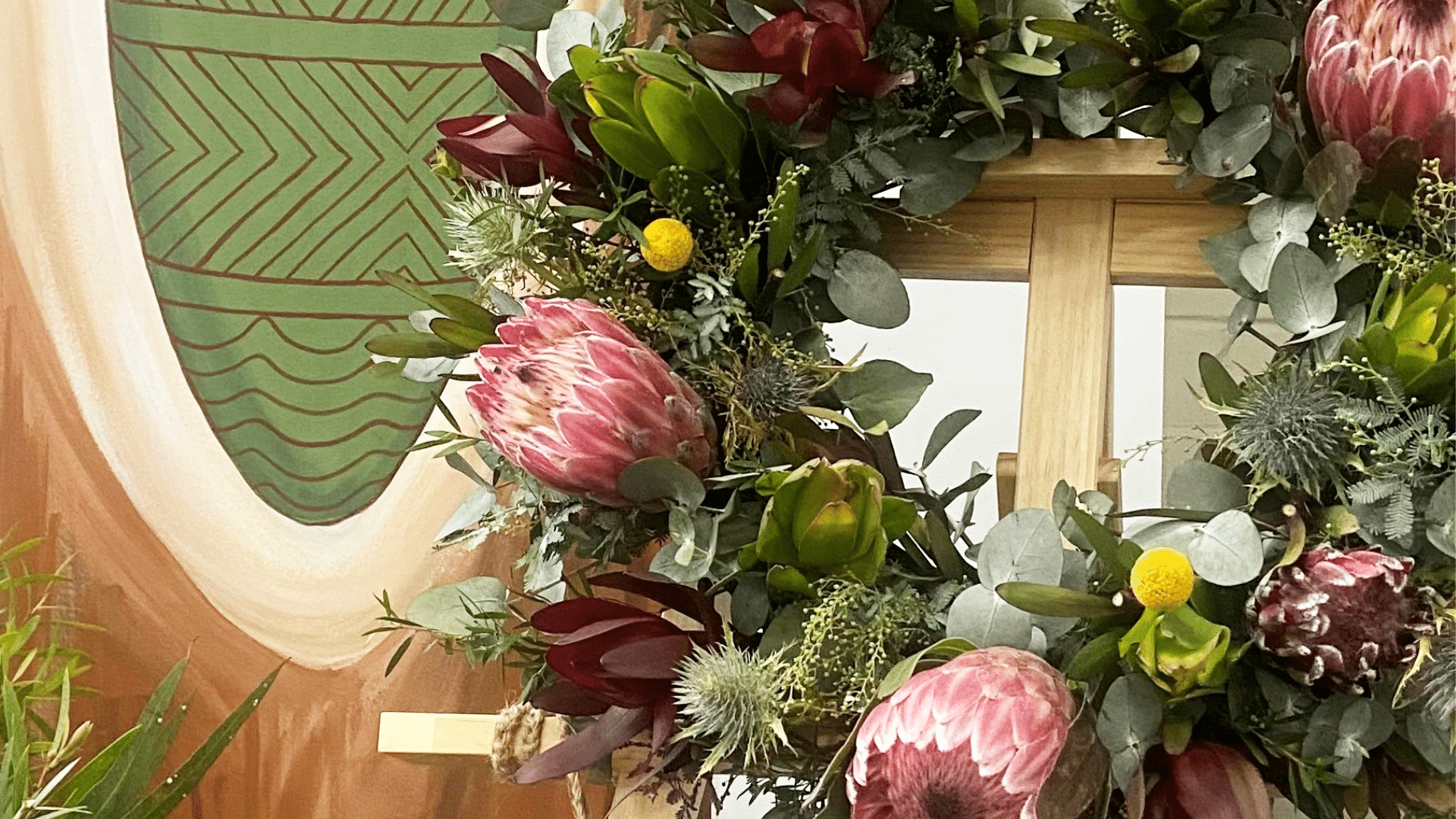 Today and every day VACCHO stands with the Stolen Generations and their families in their journey to healing. It's now...
read more