VACCHO's vision is for vibrant, healthy, self-determining Aboriginal communities. On Solid Ground is our five-year strategy focused on strength, sustainability and innovation for generational change.
From 2021-26, we will move towards an outcomes-based approach: sharpening our focus on what matters, measuring what counts, and determining the future with our Members and Community.
The guiding principles on which this strategic plan is based are Culture & Kinship; Our Choice, Our Way; and Knowledge & Innovation. These will steer the organisation as we work towards the three key priorities in On Solid Ground: Our Foundations; Strong Voice; and Health & Healing.
VACCHO's vision of vibrant, healthy, self-determining Aboriginal communities includes all LGBTQIASB+ community members. We welcome and embrace the diversity of our Rainbow Mob.
Download and read On Solid Ground here.
On Solid Ground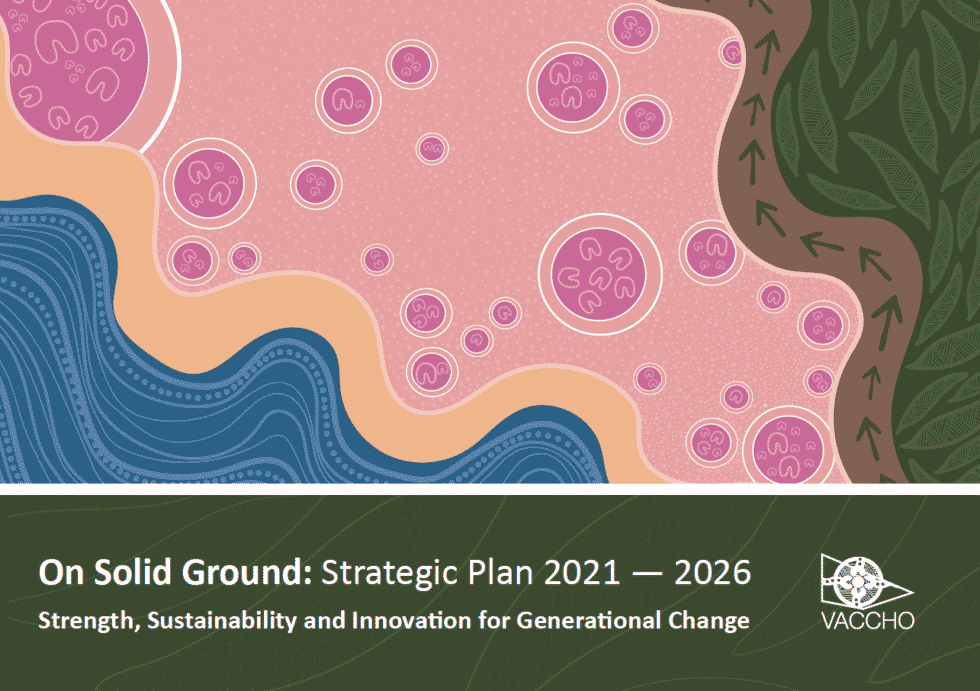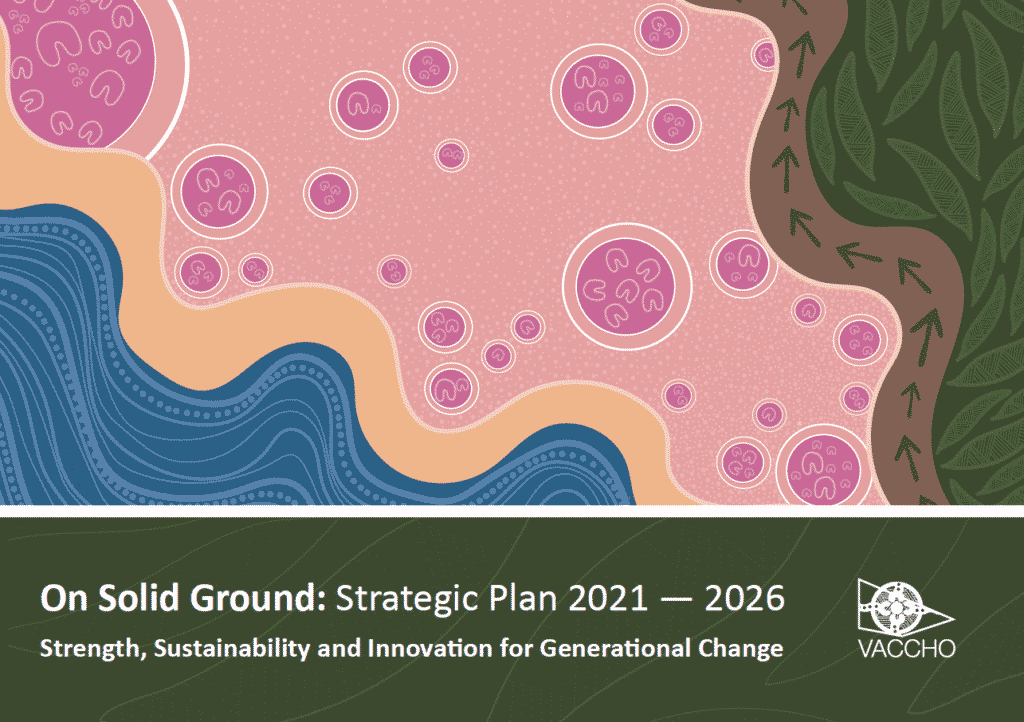 Watch the launch event for On Solid Ground here.
Other recommended documents –
VACCHO Impact Report FY23
VACCHO's annual Impact Report is a tool to measure and showcase the impact VACCHO – in support of our Members – has for Aboriginal and Torres Strait Islander Communities across Victoria.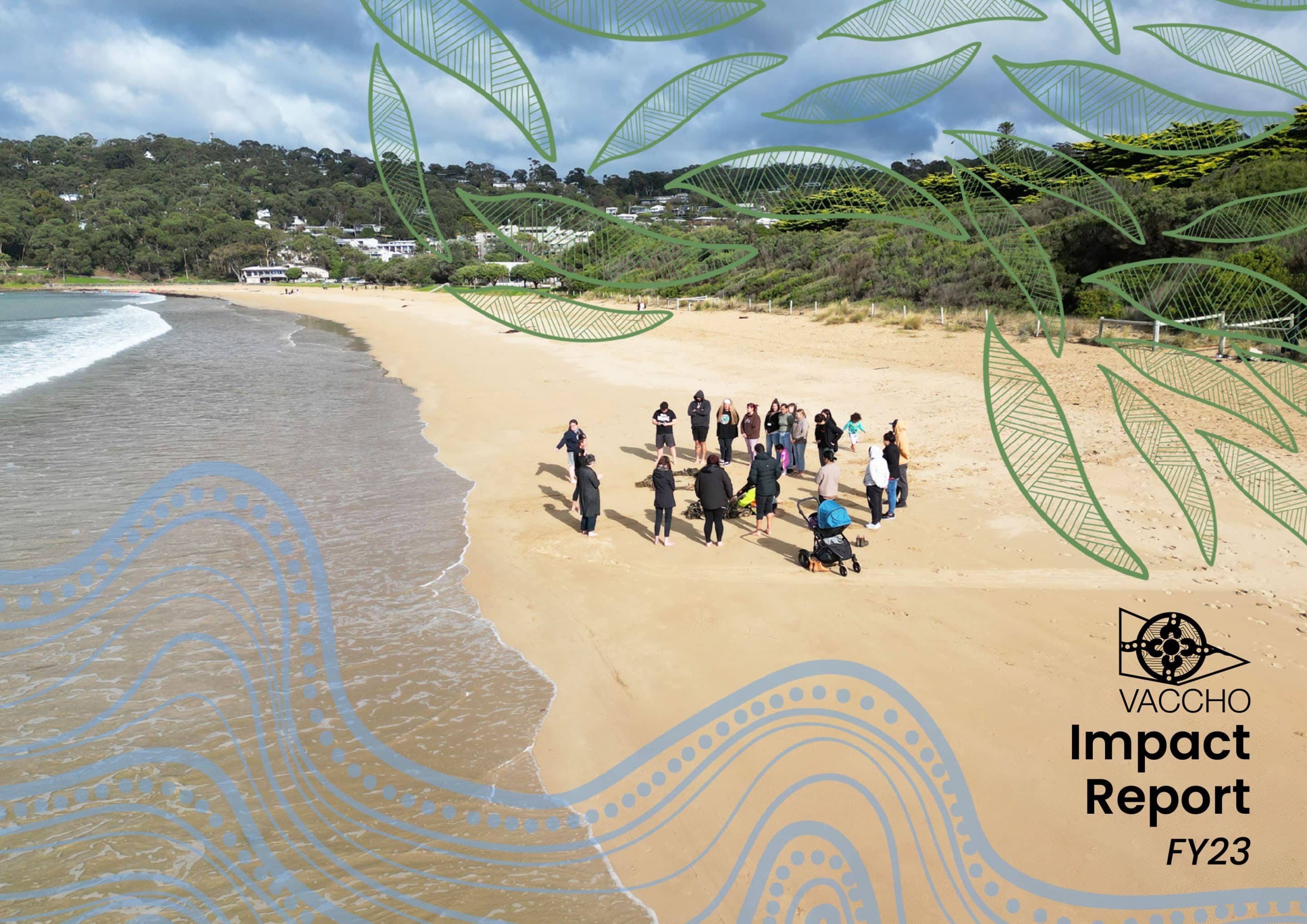 The Victorian Aboriginal Health and Wellbeing Workforce Strategy
The Strategy aims to support a strong and able workforce, across the Aboriginal Community Controlled Organisation sector, to deliver holistic health and wellbeing services to Community.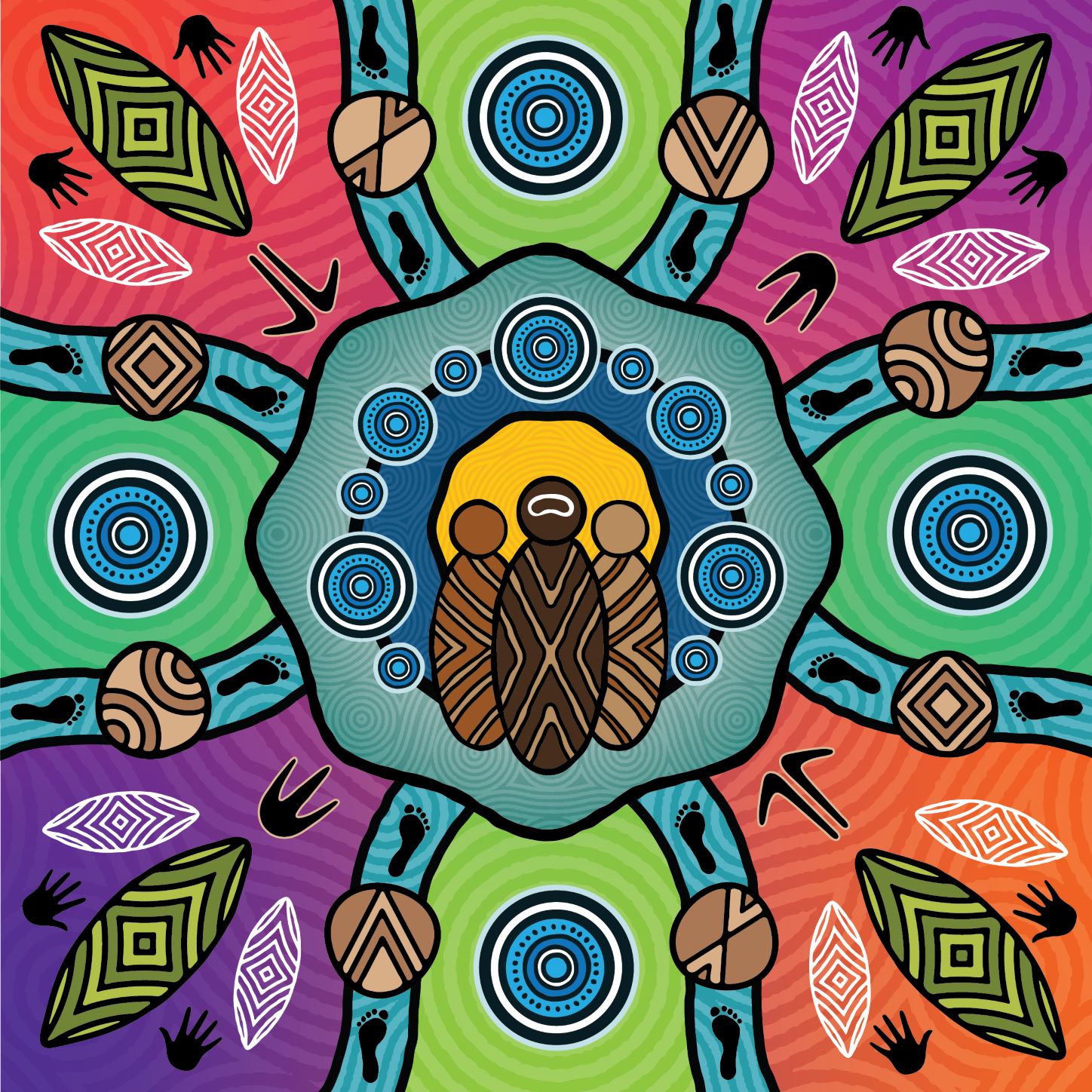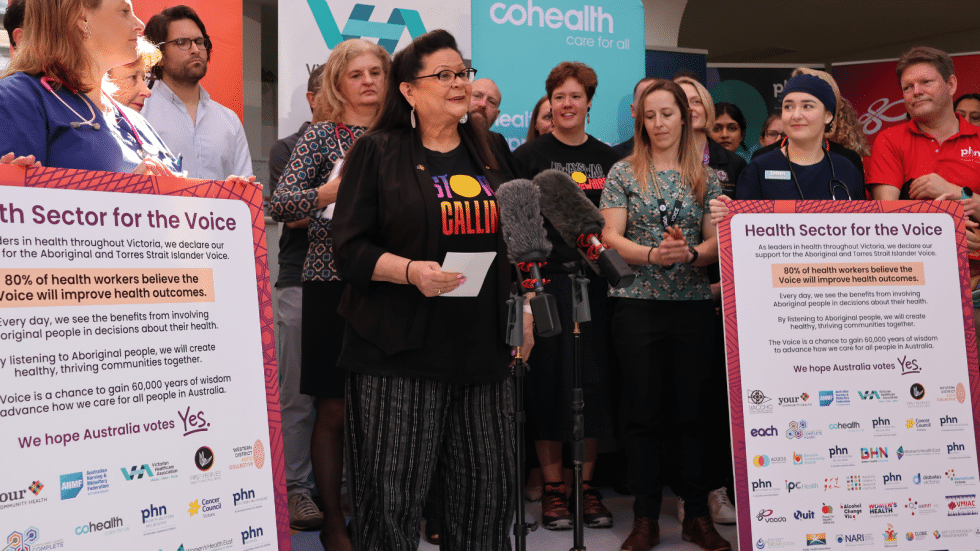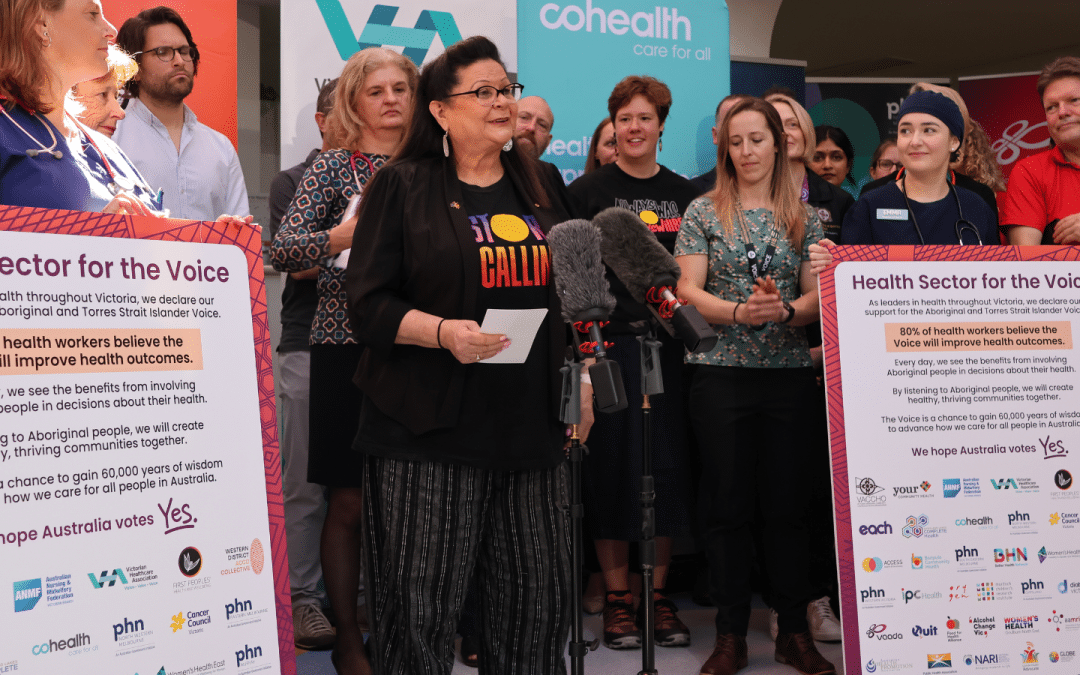 In a survey of 1600 health workers* across Victoria, 80% believed that health and wellbeing outcomes would be improved if Aboriginal people had more involvement in developing health policy.
read more