Project aimed to improve the health and wellbeing of community in Victoria.
VACCHO partners on research that supports our core business and aims to improve the health and wellbeing of and the quality of health services for Aboriginal people in Victoria.
Desktop Review –
Three priority issues in the cancer care system
marra ngarrgoo, marra goorri:
The Victorian Aboriginal Health, Medical and Wellbeing Research Accord
Koori Maternity Services Research Projects
Nutrition Research Projects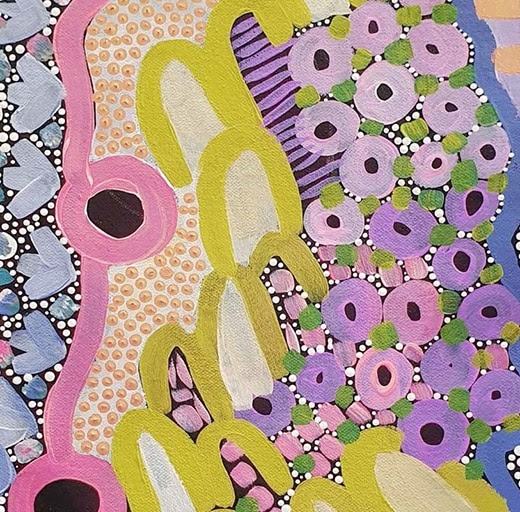 The
Balit Durn Durn
Centre
We are proud to announce the establishment of the Balit Durn Durn Centre, an initiative designed to foster innovation and improvement in social and emotional wellbeing practice, policy and research.