The Aboriginal Health and Wellbeing Partnership Forum
The Aboriginal Health and Wellbeing Partnership Forum (the Forum) is a strategic collaboration between the Aboriginal Community-controlled health sector, the mainstream health sector and the Victorian Department of Health.
VACCHO is proud to foster this collaboration between our 32 Member organisations and our health partners in Government and in the sector.
The Forum runs three times a year, bringing Aboriginal organisations, State Government, and mainstream partnerships together to set priorities, track progress, and hold each other to account.
Through building strong and sincere relationships, the Forum works to determine and action Aboriginal health sector priorities and advance health strategies to improve the health and wellbeing outcomes for Aboriginal and Torres Strait Islander people in Victoria.
APRIL 2021  – Inaugural Aboriginal Health and Wellbeing Partnership Forum calls for sustainable investment
Co-chaired by VACCHO and the Minister for Health, The Hon. Martin Foley MP, the Forum was the first state-led initiative to see mainstream health services, government, and ACCOs meet under the same roof.
The Forum, held at the Melbourne Cricket Ground, was attended by more than 50 Aboriginal health delegates and mainstream health organisations.VACCHO's 32
Members called for minimum five-year funding contracts and adequate funding to support Aboriginal organisations to collect data, upgrade technology, and have access to relevant government data so they can be genuinely self-determining.
The also called for a greater proportion of funding to go towards prevention and early intervention, maintain strong communities, and keep Aboriginal people out of hospital and the welfare system.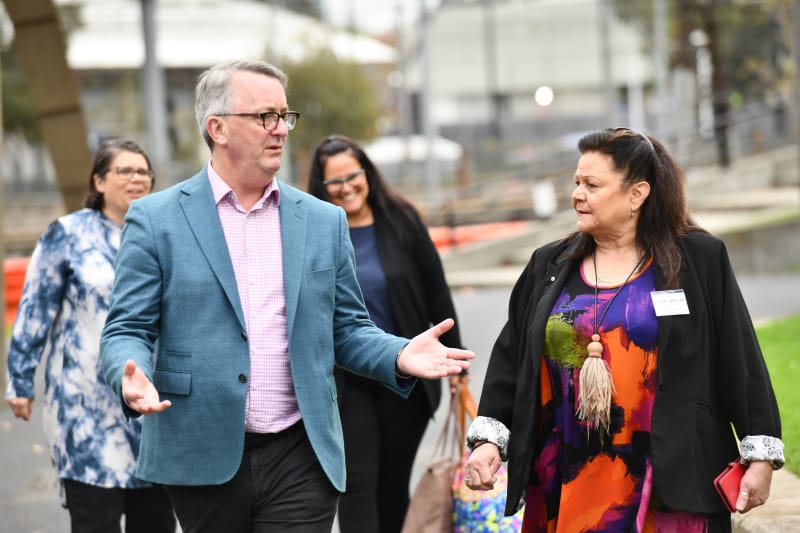 2022 Forum - April 12 & 13
The first Forum for 2022 will be held in Naarm (Melbourne).
Please register for this event by Monday 4 April.
We're looking forward to reconnecting and reflecting on the tremendous work that has been done to protect and support Community over this past year. This will also be an opportunity to yarn about health system reforms and key policy priorities.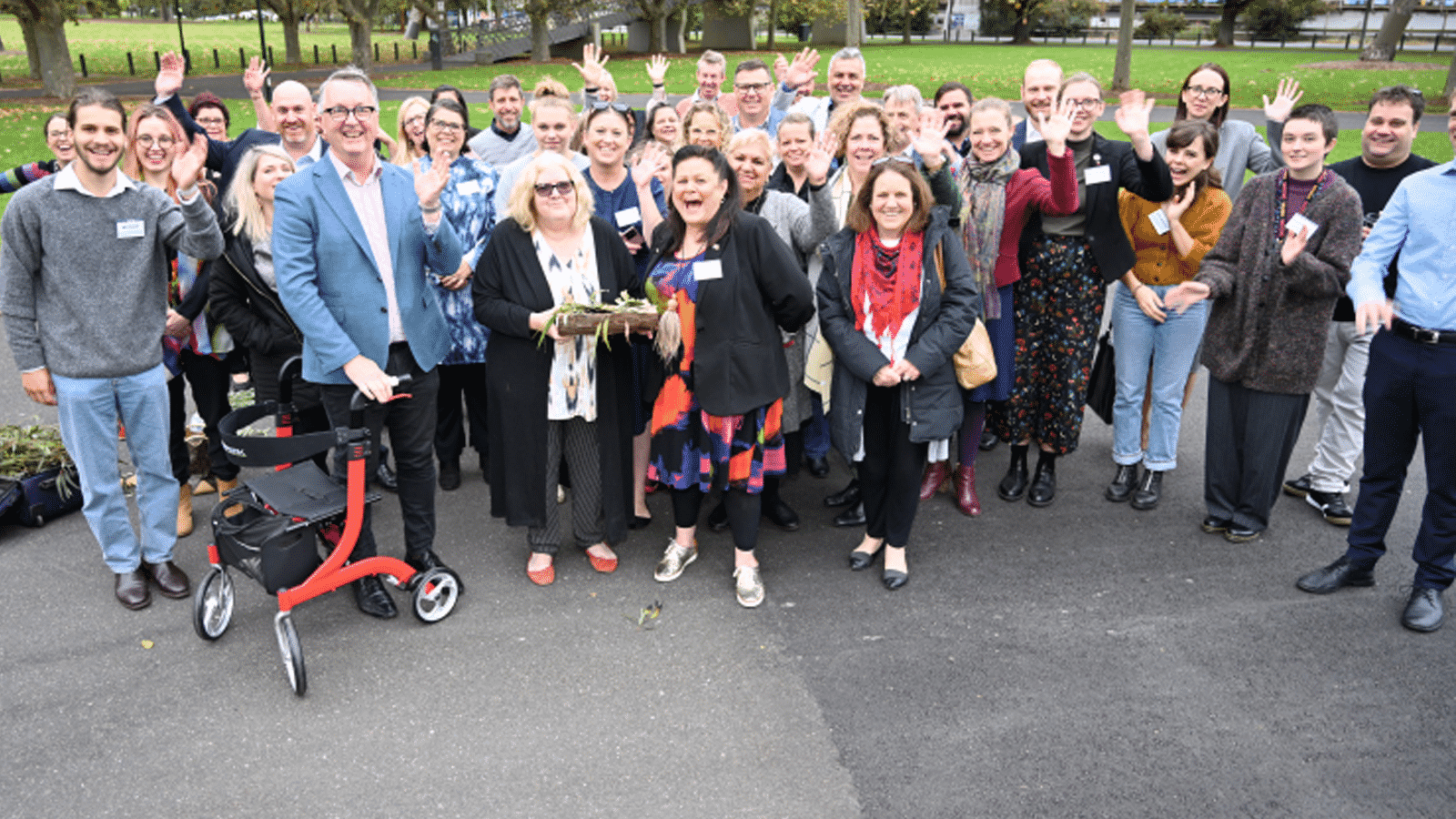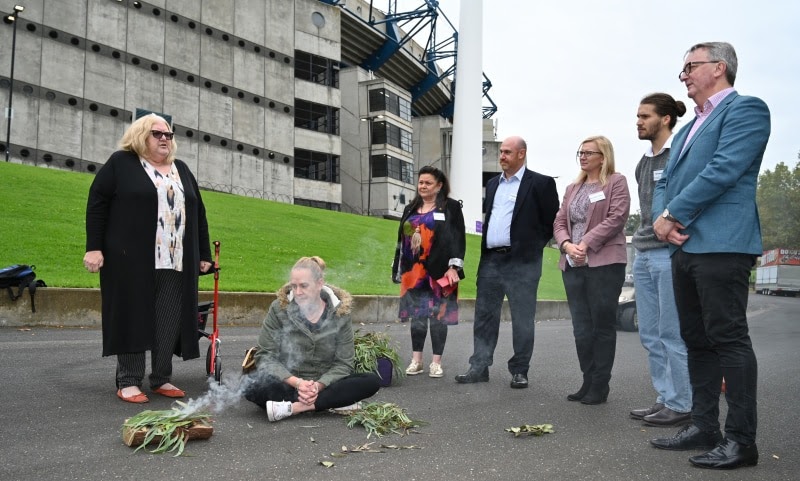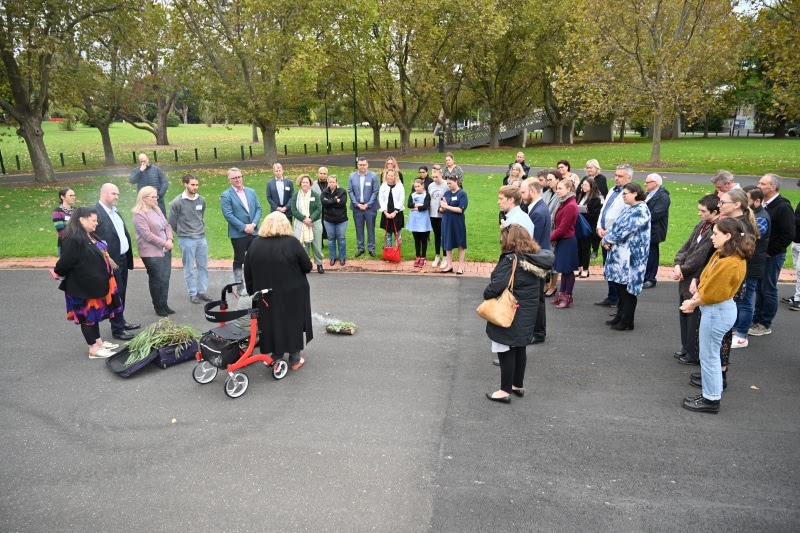 Enquiries from Members can be made by filling out and submitting the form below. Alternatively, you can email us directly members@vaccho.org.au