The Aboriginal Health and Wellbeing Partnership Forum
The Aboriginal Health and Wellbeing Partnership Forum (the Forum) is a strategic collaboration between the Aboriginal Community-controlled health sector, the mainstream health sector and the Victorian Department of Health. It is jointly chaired by the Minister of Health and VACCHO'S Chairperson.
The Forum brings together Aboriginal organisations, the Victorian Government, and the mainstream health sector with a shared vision of Aboriginal people having access to a health system that is holistic, culturally safe, accessible, and empowering.
The Forum has agreed to operate according to four principles:
Self determination | Accountability | Transparency | Cultural safety
VACCHO is proud to foster this collaboration between our 32 Member organisations, our partners in Government and in the wider health sector.
Aboriginal Health and Wellbeing Partnership Agreement & Action Plan
Through building strong and sincere relationships, the Forum has identified five outcomes that we will seek to achieve through collaborative effort:
1. Aboriginal people have culturally-informed and evidenced-based health information, and are able to receive healthcare when needed
2. Aboriginal people feel culturally safe, have equitable access to health services to be healthy and well
3. Aboriginal voice determines the healthcare received by Aboriginal people in Victoria
4. Aboriginal communities and the whole health sector learn together
5. Aboriginal community-controlled health sector is fully connected with Victoria's health system
These outcomes, along with the principles noted above, will form part of an official Aboriginal Health and Wellbeing Partnership Agreement to be finalised at the next forum in May 2023. The Agreement will be accompanied by an Action Plan, which will focus on immediate priorities identified by the Forum. In this way, the Forum will set priorities, track progress, and hold each partners to account. In this way, the Forum will set priorities, track progress, and hold each partners to account. 
Legislative reform to advance Aboriginal self-determination in health and wellbeing
Ensure that governance structures adequately and fairly represent the Aboriginal health sector
Government commitment to funding reform to ensure that funding going to Aboriginal health services is not piecemeal and based on short term funding commitments
Supporting self-determining data sharing agreements
Strengthen cultural safety in the mainstream health service system
Ensure that Aboriginal health services' Infrastructure needs are addressed and remedied
Further funding allocation to Aboriginal health service programs that focus on prevention
8. Reform of budget process and cabinet in confidence rules to advance Aboriginal self- determination
9. Establishment of a formal agreement between the Minister for Health, Aboriginal health services and mainstream health services
10. Establish free ambulance services provided to Aboriginal people across Victoria
11. Address and reduce the accreditation and reporting burden placed on Aboriginal health sector
12. Support Alcohol and Other Drugs service delivery
13. Alignment of state and Commonwealth Aboriginal health and wellbeing policies and associated actions
14. Funding to implement the Aboriginal Research Accord
Aboriginal Health and Wellbeing Partnership Forum – Latest news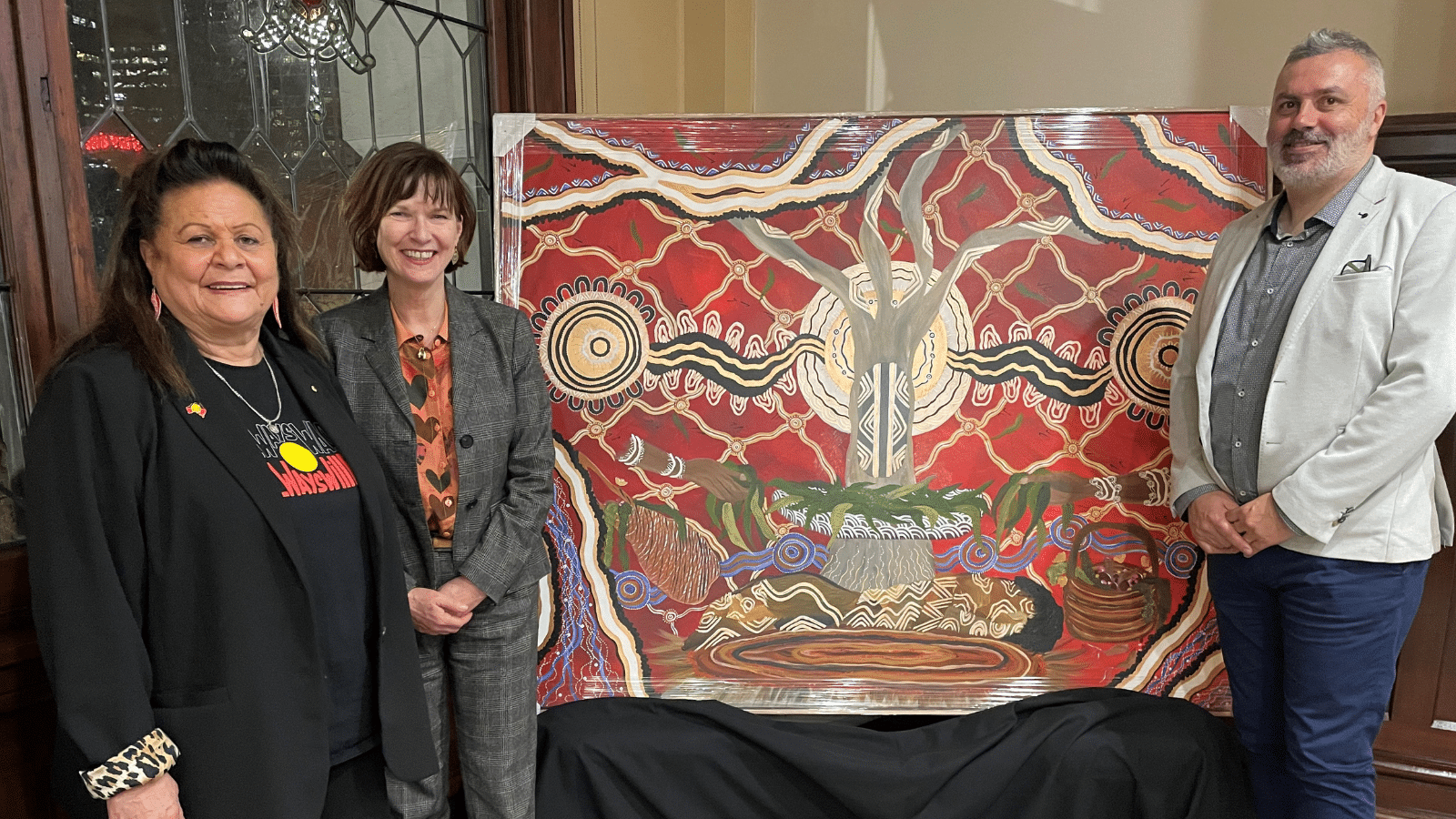 VACCHO would like to pay tribute to Aboriginal Community-controlled health organisations, the Aboriginal health...
read more
Enquiries from Members can be made by filling out and submitting the form below. Alternatively, you can email us directly members@vaccho.org.au