On 21 May 2023, 250 inner west residents attended The Voice Forum, held in Altona by Tim Watts MP, eager to hear from Minister for Indigenous Australians, the Honourable Linda Burney MP, VACCHO CEO Jill Gallagher AO, and Co-chair of the People's Assembly, Marcus Stewart about why they believe Australia should vote 'yes' for an Aboriginal and Torres Strait Islander Voice to Parliament.
Stewart opened by asking the audience to recognise "five simple words – we are on Aboriginal land. Country that has been cared for by countless generations of first people who were custodians of the oldest living culture on this planet. This is a special thing." 
One of the key facts the panel reiterated to the packed crowd in Melbourne's inner west was that a Voice is not a new concept. Aboriginal and Torres Strait Islanders have had a long history of talking about a Voice to Parliament, but no government has had the determination to take it on until now.   
Minister Burney spoke about the history of Aboriginal people asking for a voice to be heard and having a say over their own affairs, stretching all the way back to William Cooper in 1938. As Jill Gallagher pointed out, it is only now that we've got a government willing to make it happen and now is the time to act. 
Stewart pointed this would prevent ill-conceived policies and law – "Don't make decisions about us without us."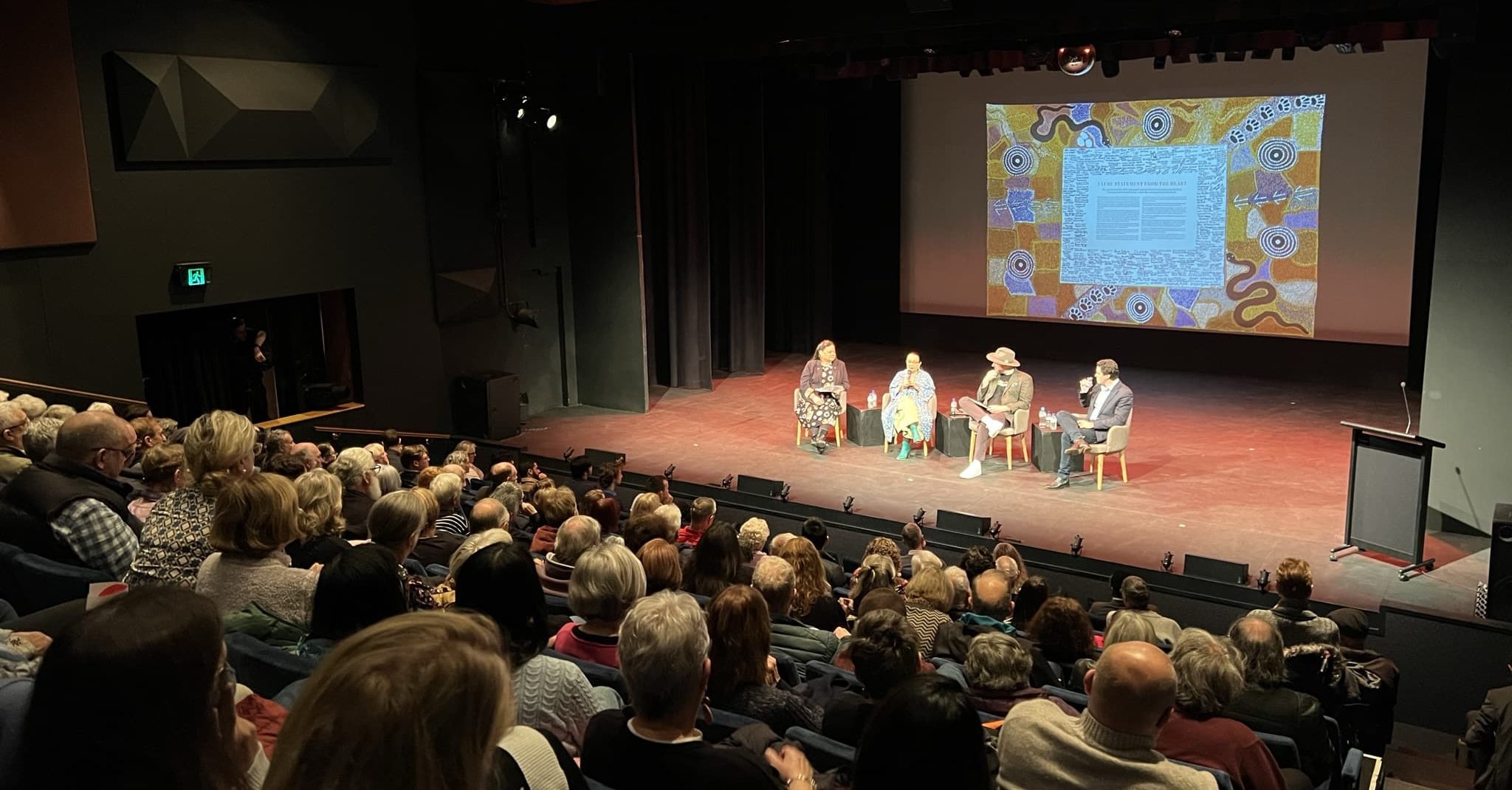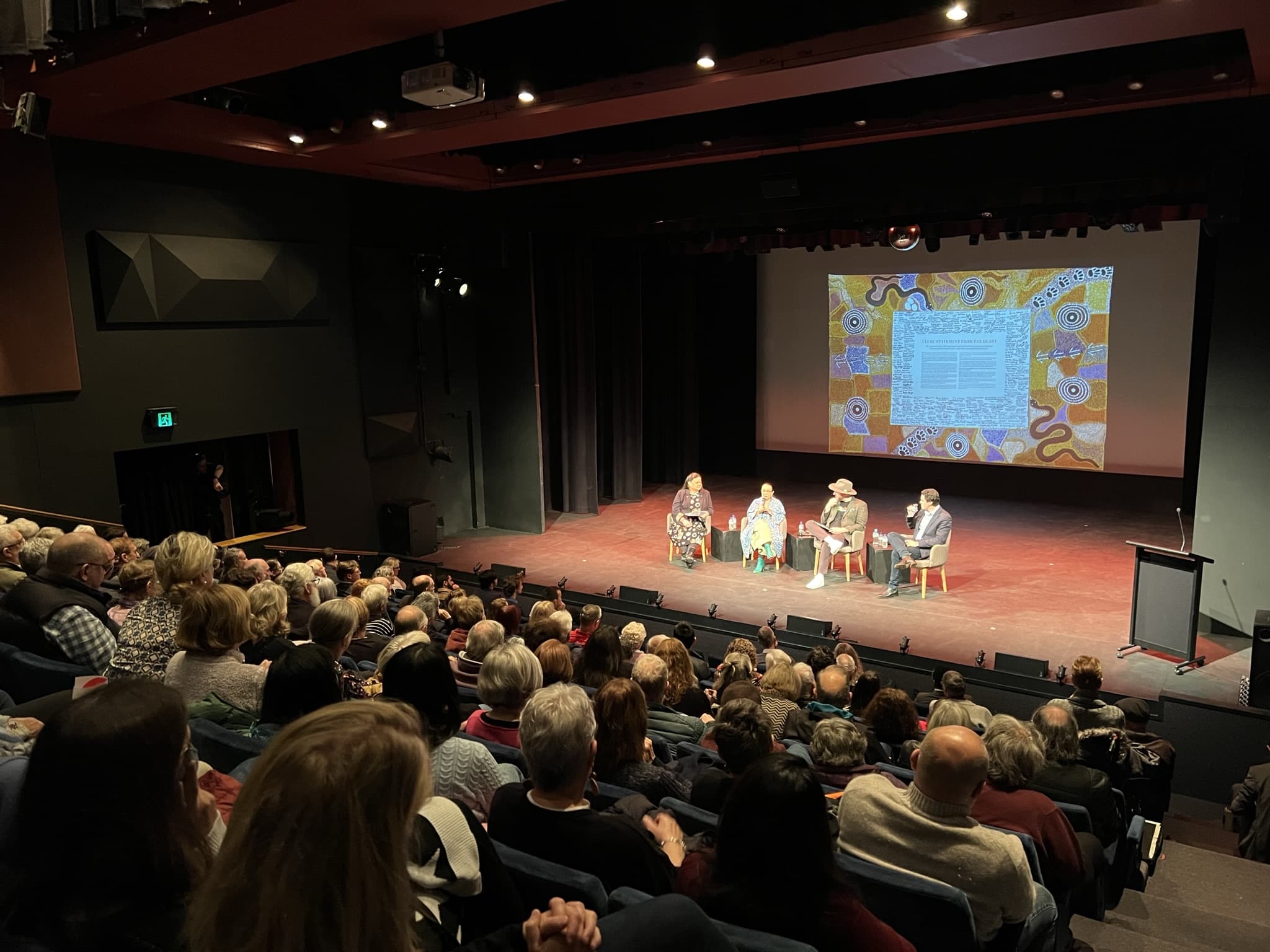 A Voice to Parliament is one of the main recommendations in the Uluru Statement which will be achieved via a referendum. Aboriginal and Torres Strait Islander peoples are simply asking to be recognised in the Australian Constitution by establishing a Voice to Parliament.  
"The Voice will mean that we will have a say on the decisions that affect us, the first peoples of Australia," said Jill. 
In late 2023, the Australian public will vote in a referendum about whether to change the Constitution to recognise the First Peoples of Australia by establishing an Aboriginal and Torres Strait islander Voice. 
The Voice would be an independent and permanent advisory body, giving advice to the Australian Parliament and Government on matters that affect the lives of Aboriginal and Torres Strait Islander peoples.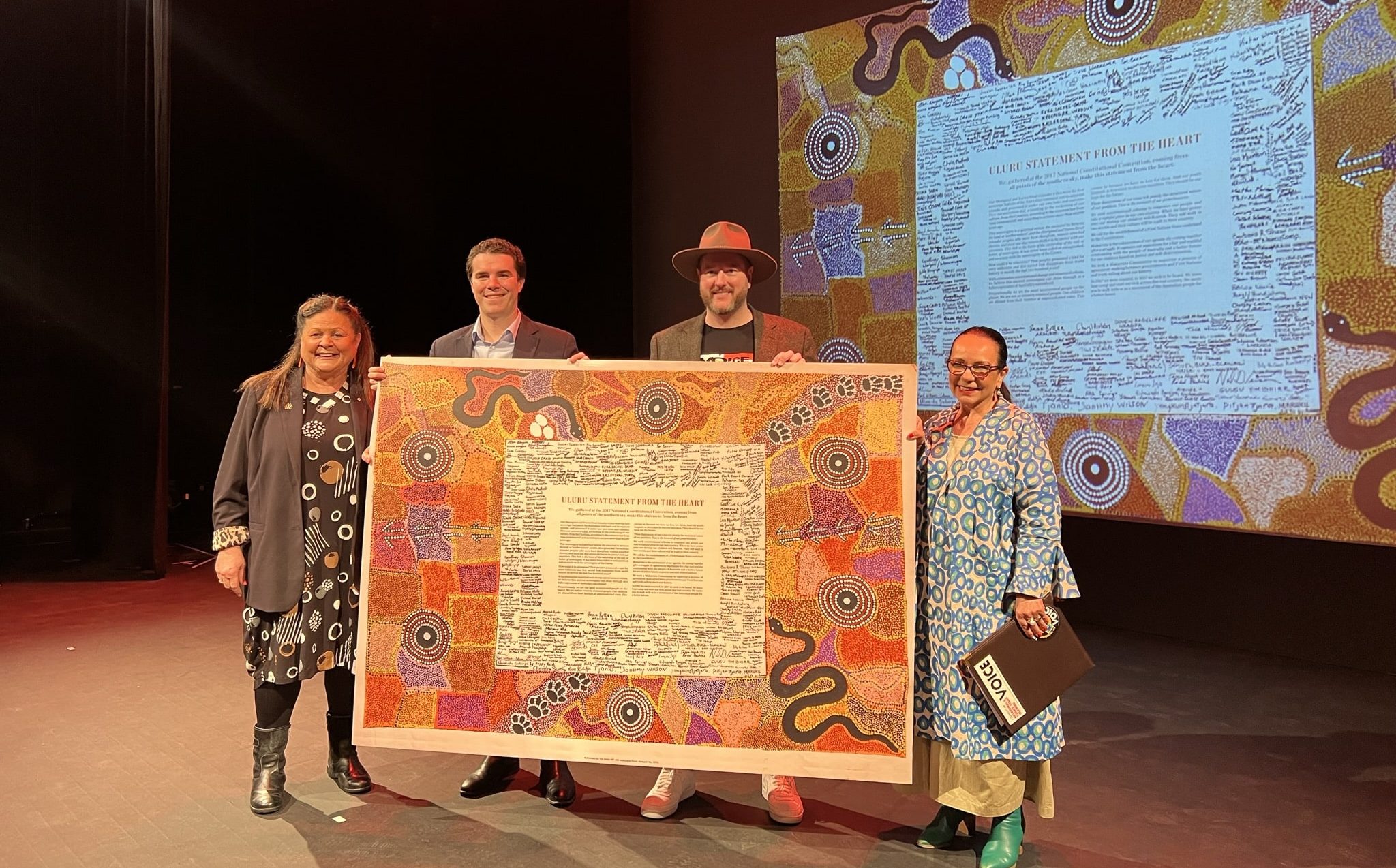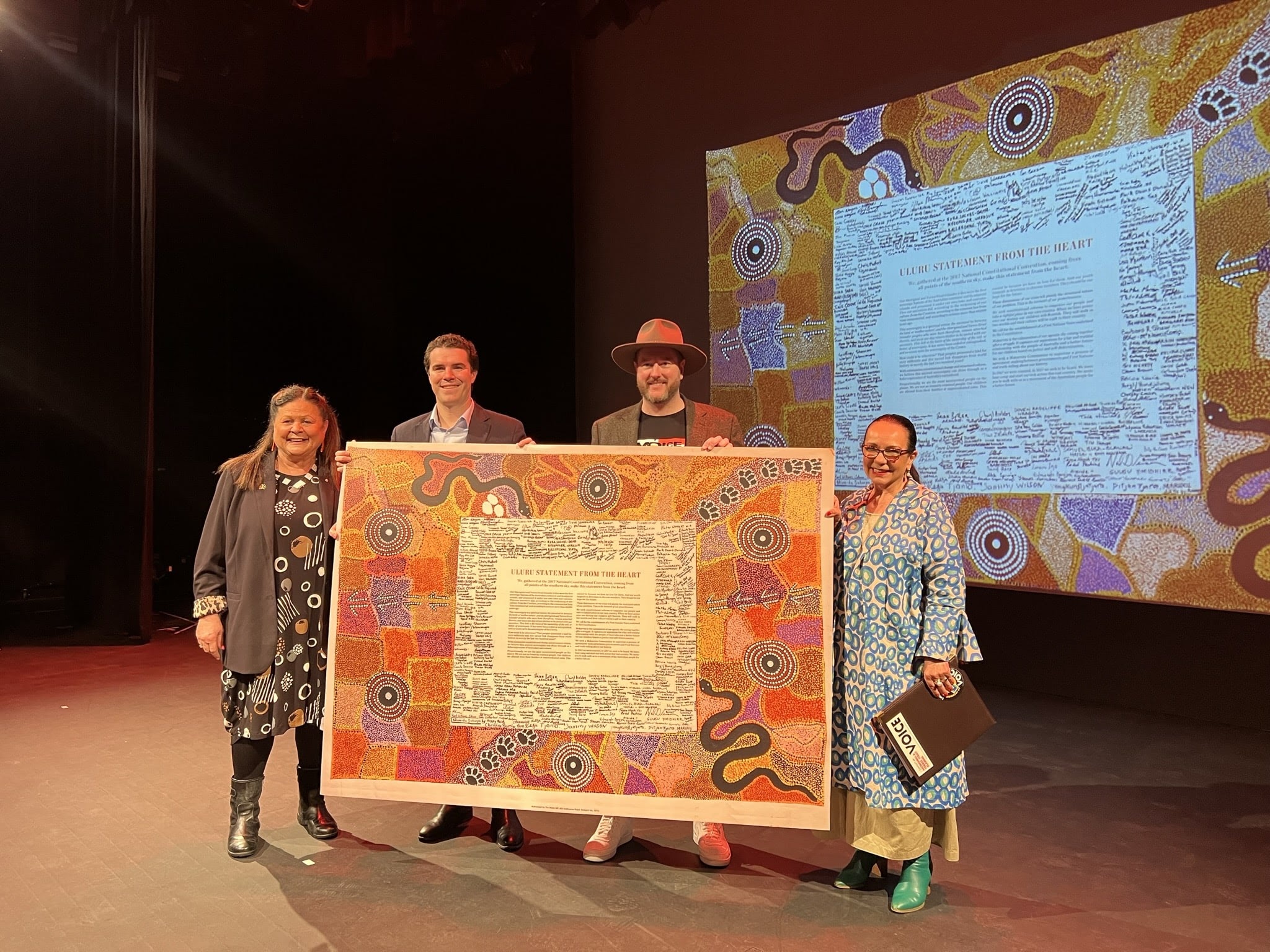 Similar Voice forums are being held throughout Victoria and VACCHO encourages everyone to head along, listen, ask questions, be informed. 
For more information about the Aboriginal and Torres Strait Islander Voice to Parliament check out www.voice.gov.au 
Read VACCHO's position statement on the Voice here.
Image credit: All above photos by VACCHO.