Strengthen relationships with Aboriginal peoples and communities by putting cultural safety into practice.
Have you ever stopped to consider if your work place or organisation is a comfortable. safe and welcoming environment for people who's values and experience are vastly different from yours or the dominant culture?
Cultural safety is about providing a quality and level of service that takes into account the cultural values and customs of the person accessing that service. Providing a culturally safe environment allows Aboriginal and Torres Strait Islander people the comfort and freedom to be express our culture without fear of prejudice and/or misunderstanding. It provides Aboriginal people the assurance that your organisation respects our cultural values and acknowledges our lived experiences.
VACCHO provides a number of Cultural Safety Services that provides guidance, practical tips, skills and knowledge to improve practice and behaviour to strengthen relationships with Aboriginal people, communities and organisations.
These services are available to our Members and external organisations.
If you want to know more about the Cultural Safety Services we provide at VACCHO, drop us a line via the enquiry form below. Your enquiry will be answered in 3 business days.
THE MAJOR ISSUES IMPACTING COMMUNITY DURING LOCKDOWN
VACCHO's CEO, Jill Gallagher AO, says that isolation and relief services are some of the major issues Aboriginal communities in Victoria face throughout the COVID-19 lockdowns and wants more support for young mob during these challenging times.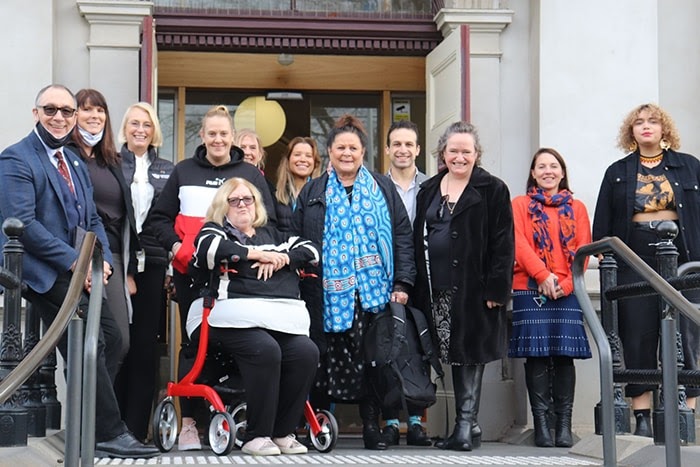 COMMUNITY CONTROL IS THE BEST PATH TO HEALING COUNTRY
The NAIDOC 2021 theme – Heal Country, Heal our Nation – calls for all of us to continue to seek greater protections for our lands, our waters, our sacred sites and our cultural heritage from exploitation, desecration, and destruction.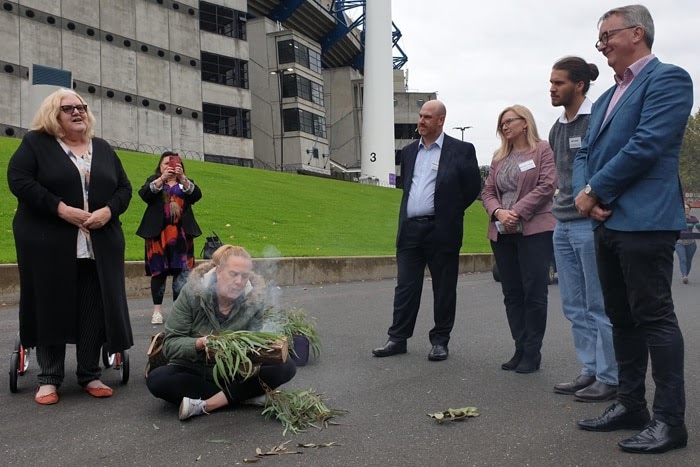 SUSTAINABLE INVESTMENT TO TRANSFORM ABORIGINAL HEALTH OUTCOMES
Victoria's 32 Aboriginal Community Controlled Organisations (ACCOs) have called for meaningful, formalised partnerships with Government, a clearly defined role in legislation, and a long-term investment strategy to Aboriginal health outcomes.