National Advisory Group for Aboriginal and Torres Strait Islander Aged Care (NAGATSIAC)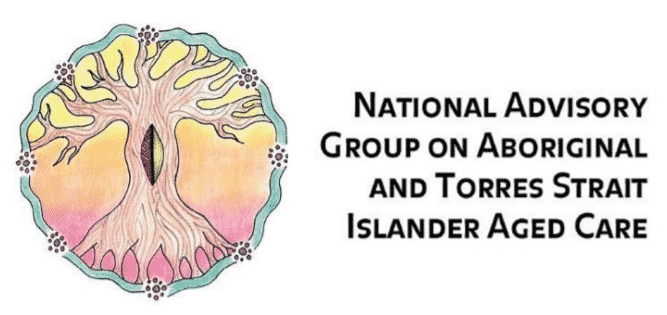 NAGATSIAC provides advocacy and advice to the Australian Government on aged care policies, programs and services that meet evidence-based needs of older Aboriginal and Torres Strait Islander people living in urban, regional, rural and remote locations.
VACCHO chairs and provides the administrative support to the National Advisory Group and administrative support to enable the participation in the Aged Care Sector Committee of the Group's nominated representative.
Members of the Working Group are representatives of Aboriginal and Torres Strait Islander providers of in-home and residential aged care services, as well as nationally recognised researchers in Aboriginal and Torres Strait Islander aged care.
The Group is funded by the Commonwealth Department of Health.
NAGATSIAC launched the Our Care Our Way 5 year plan at Parliament House in Canberra in June 2021.
NAGATSIAC were joined by:
Dr Matilda House Ngambri Ngunnawal Elder who performed the Welcome to Country
Professor Tom Calma AO who delivered powerful words as the guest speaker
Minister for Senior Australians and Aged Care Services, Senator the Hon Richard Colbeck
Minister for Health and Aged Care the Hon Greg Hunt MP who provided a heartfelt endorsement of Our Care, Our Way, Our Future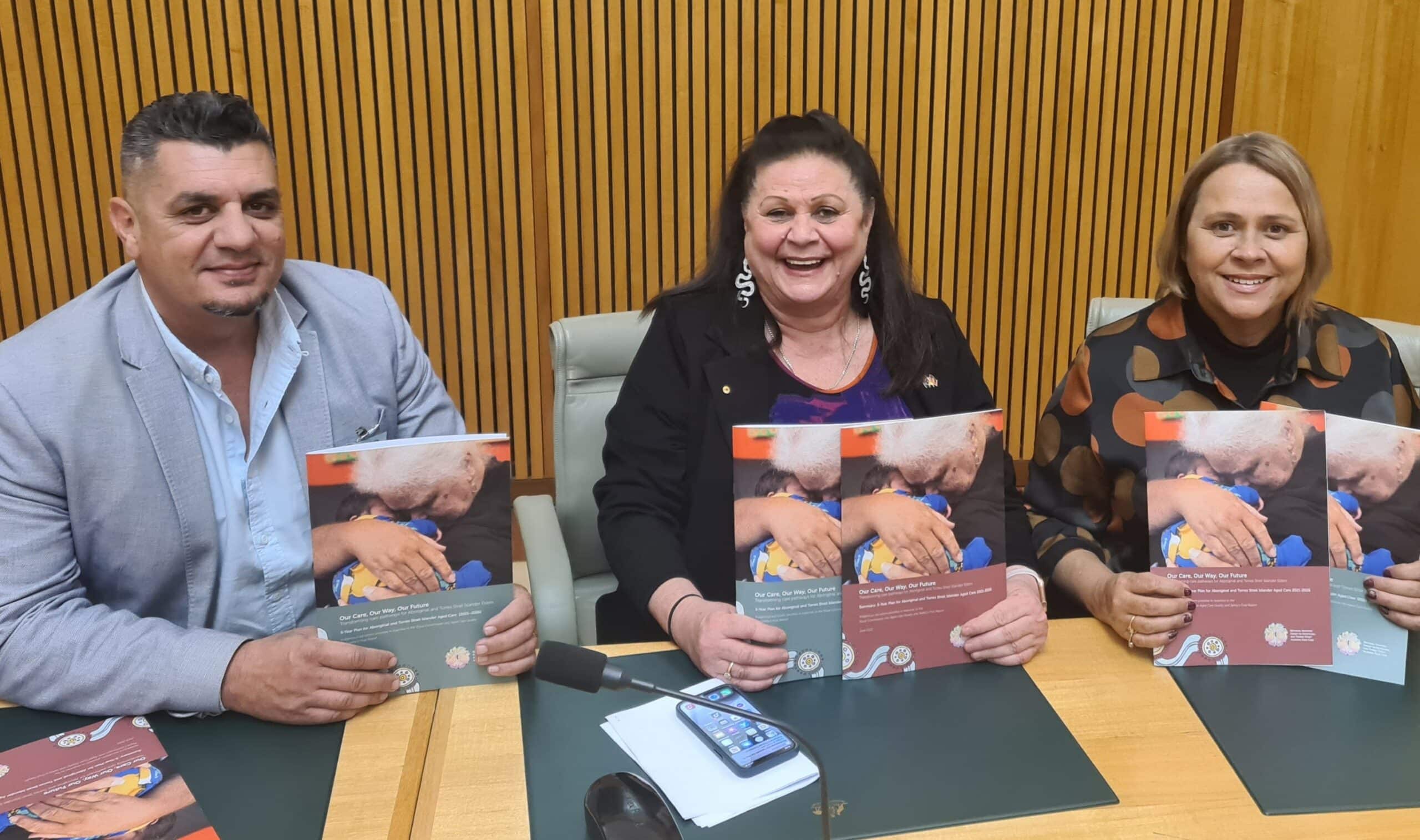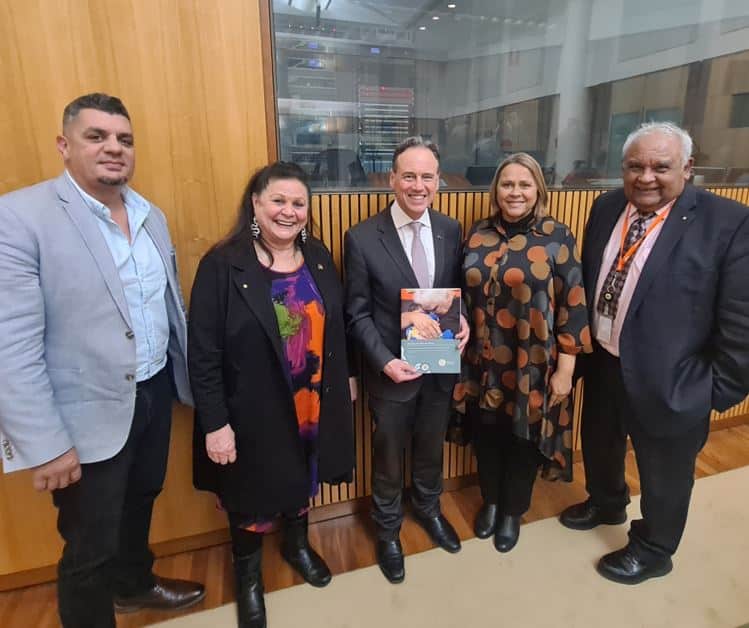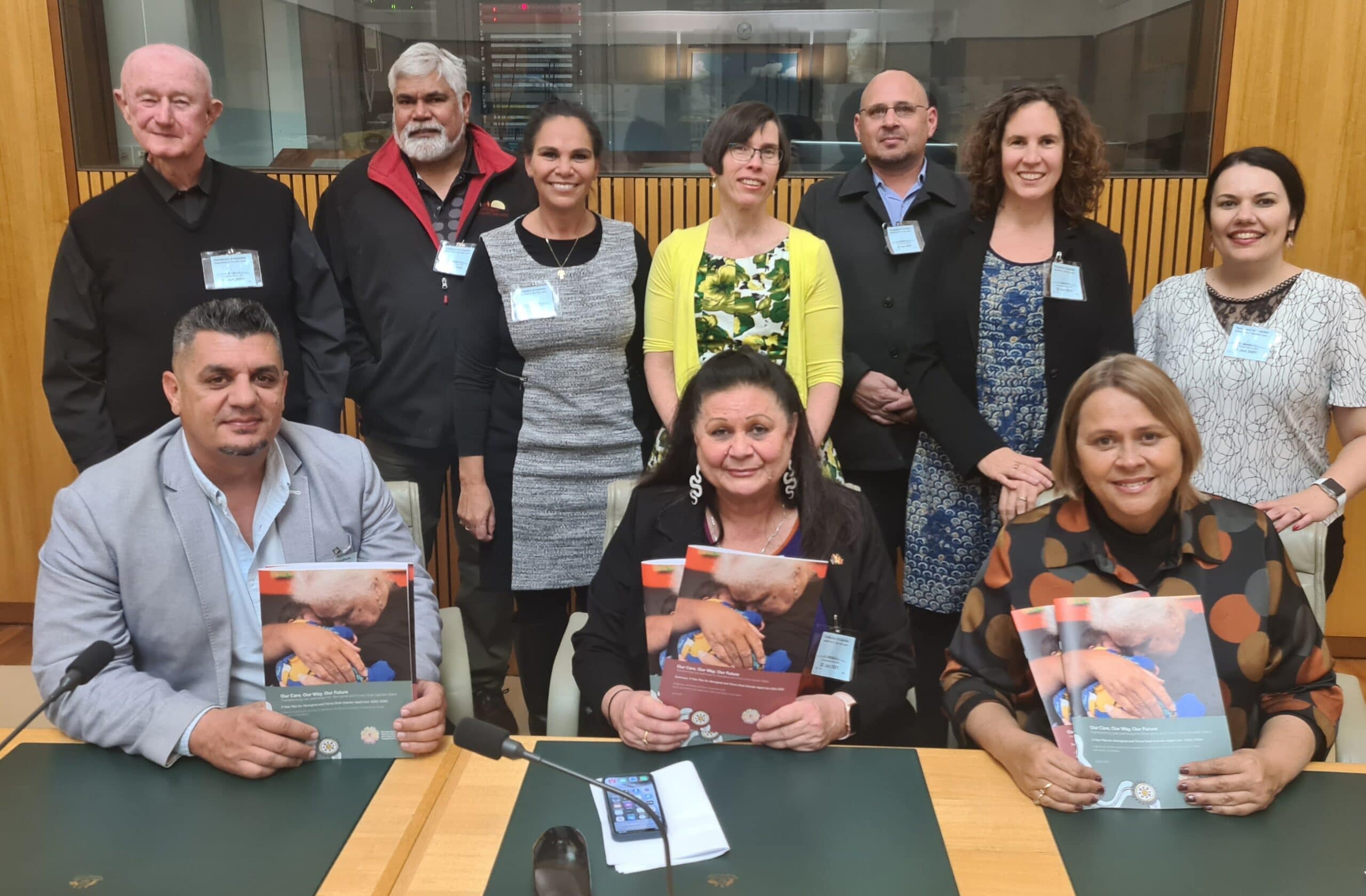 Key documents, submission and position papers.