VACCHO continues to provide support services and resources to our Member organisations throughout the COVID-19 pandemic. 
Updated 10 February 2022
This page provides additional links to resources and information useful to your Member organisations and other Aboriginal Community Controlled Organisations (ACCOs) throughout Victoria who have worked tirelessly to ensure Community are protected and well informed.
Does your ACCO need COVID-19 support?
Reach out to VACCHO if your organisation has any questions or requires additional support relating to COVID-19 health , Community and staff safety concerns or vaccine roll out and administration.
Vaccine Program Provider information
Links to State and Federal information for Vaccine Program Provider on the COVID-19 vaccine rollout.
Information for COVID-19 vaccine providers
Vaccine information for disability service providers
Disability service providers toolkit
Latest vaccine information for providers of Disability Services
Latest COVID-19 news and information
COVID-19 campaign resources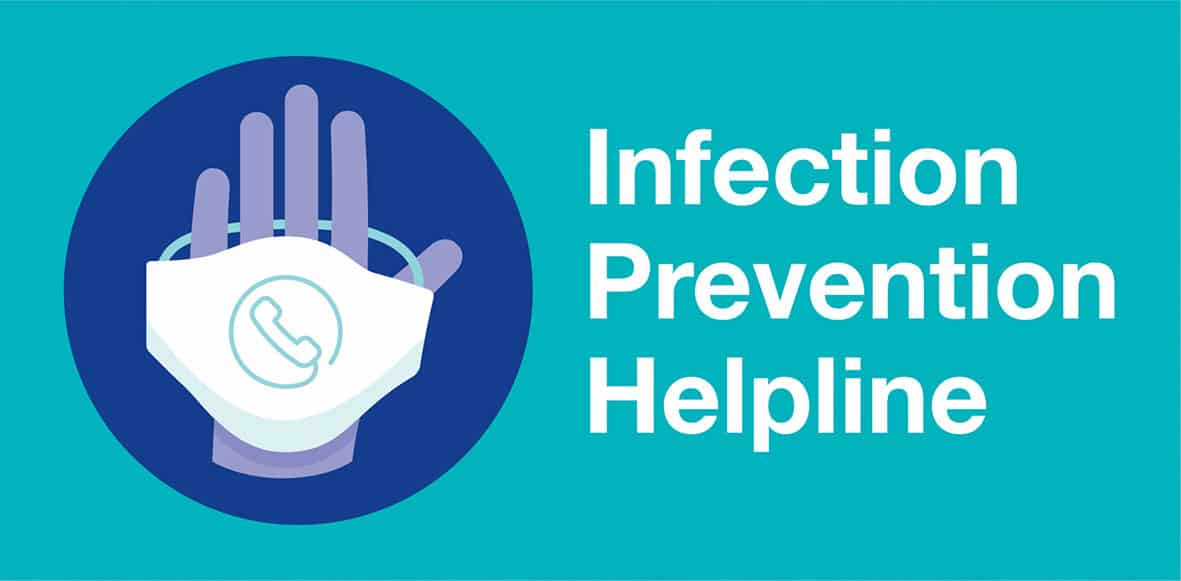 Advice on infection prevention and control is available free to GPs, community pharmacists and Aboriginal Community Controlled Health Organisations to help them continue to keep their staff and patients safe during COVID-19.
To access the service, call 1800 312 968 or 03 9956 1046 between 9am – 5pm weekdays.
More info here
Aboriginal

COVID Infoline

Call 1800 312 911
Do you have questions about COVID-19?
Talk directly to Aboriginal staff who understand our local community and can answer your questions and direct you to support needed. Ring up and have a yarn.
Open from 9am – 5pm, 7 days a week.
Enquiries from Members can be made by filling out and submitting this form.