BreastScreen Victoria with Oonah, Healesville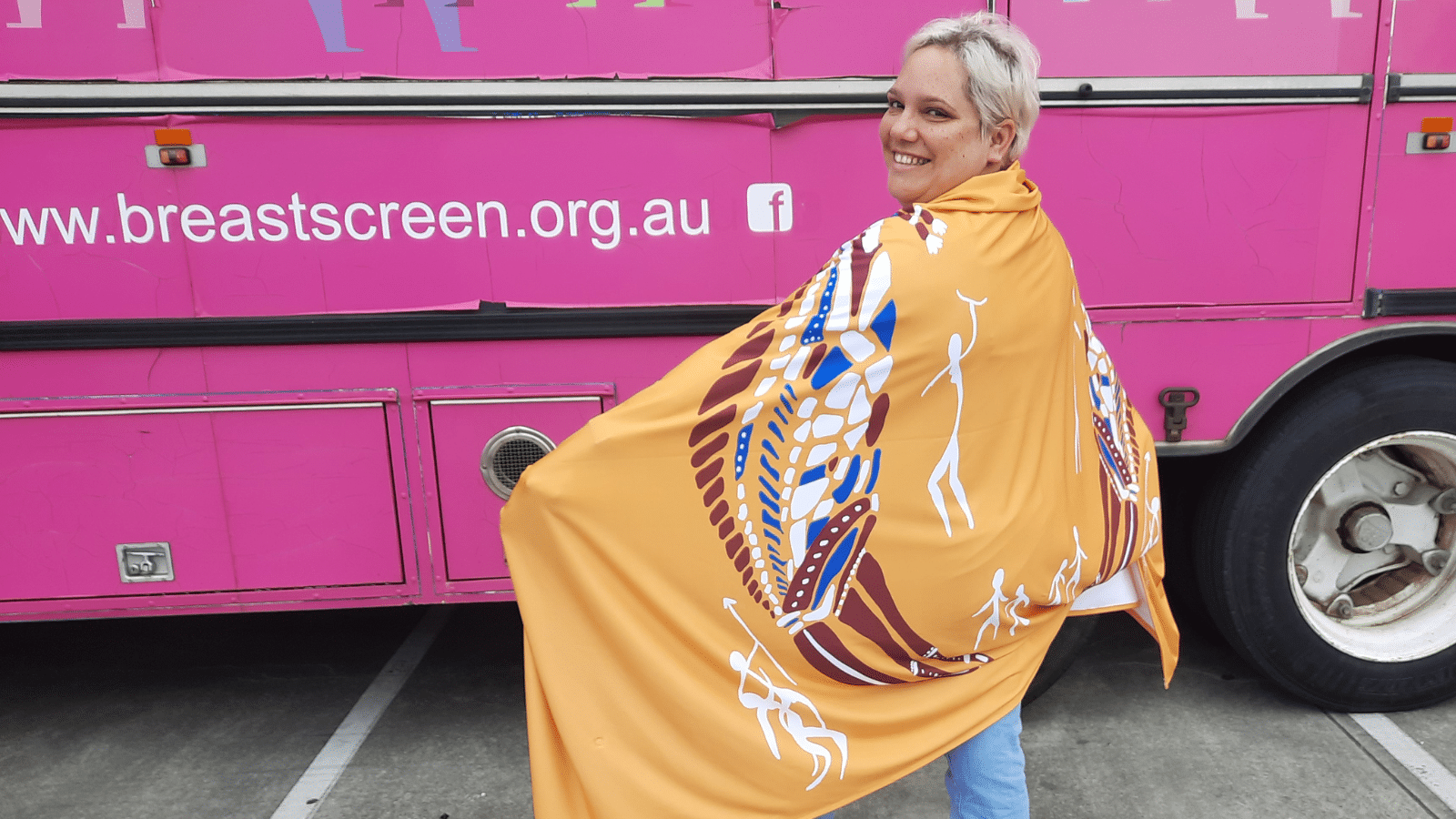 Get your breasts checked with Oonah Belonging Place and BreastScreen Victoria
Details: Monday 8 August
Get your breasts checked and protect yourself against breast cancer. Put your health centre stage by getting a free breast screen every two years from age 50. Regular breast screens are the best way to find breast cancer early when treatment is most likely to be successful. Oonah Belonging Place is co-ordinating a group booking for clients to get a breast check-up with BreastScreen Victoria at their Yarra Ranges BreastScreen clinic.
For more information and to book contact Oonah Belonging Place on 03 5962 2940.
With clinics and a mobile screening service across Victoria, you can get your free breast screens in a culturally safe environment with a female radiographer. It will only take 10 minutes.
Aboriginal and Torres Strait Islander women will receive a FREE beautiful shawl designed by talented Yaggerah artist Jenine Godwin-Thompson (below) to use during the screening that they can keep afterwards.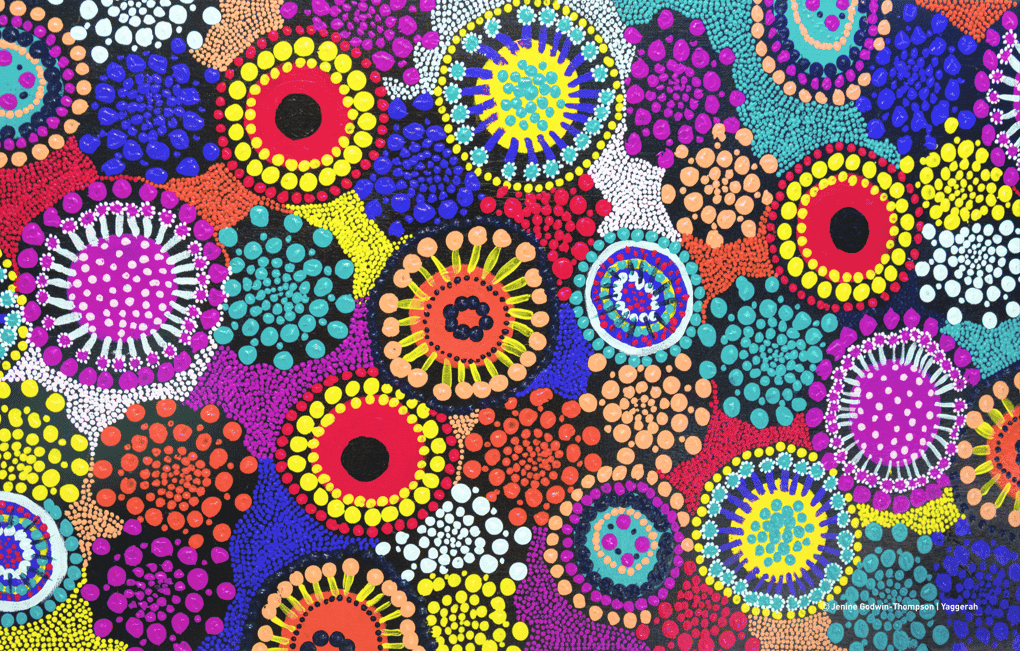 Read more about the Beautiful Shawl Project here.
For more information and useful resources visit the BreastScreen Victoria website.