BreastScreen Victoria with Wathaurong Aboriginal Co-operative
September 13

-

September 15

Free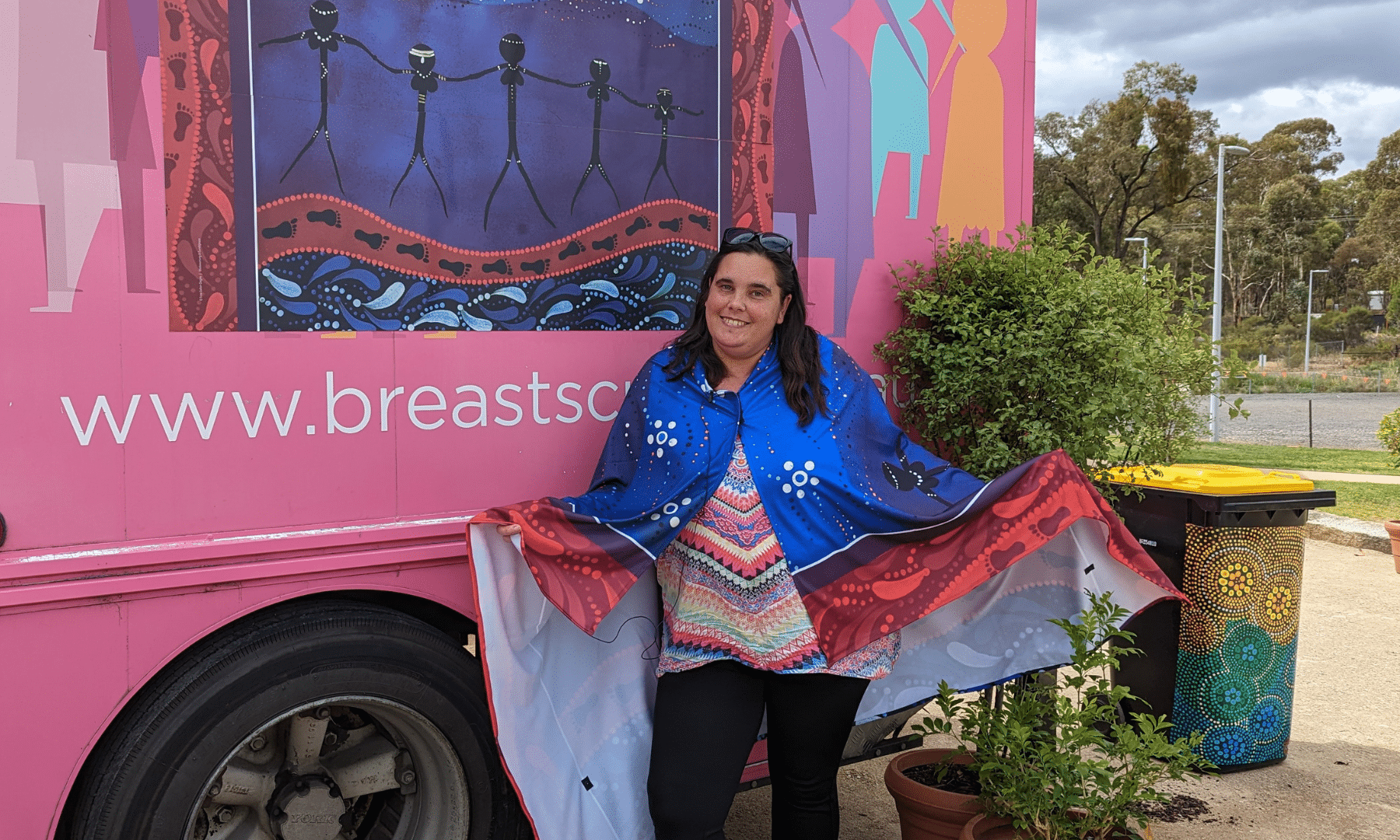 Get your breasts checked with BreastScreen Victoria and Wathaurong Aboriginal Co-operative.
Get your breasts checked and protect yourself against breast cancer. Put your health centre stage by getting a free breast screen every two years from age 50. Regular breast screens are the best way to find breast cancer early and when treatment is most likely to be successful.
The BreastScreen mobile screening van will be visiting Wathaurong Aboriginal Co-operative from Monday 28 August to Friday 1 September. Your free breast screen will be done in a culturally safe environment with a female radiographer and will only take 10 minutes.
For more information and to book your screening contact Wathaurong Aboriginal Co-operative on (03) 5277 2038.
Aboriginal and Torres Strait Islander women will receive a FREE beautiful shawl (below) to use during the screening that they can keep afterwards.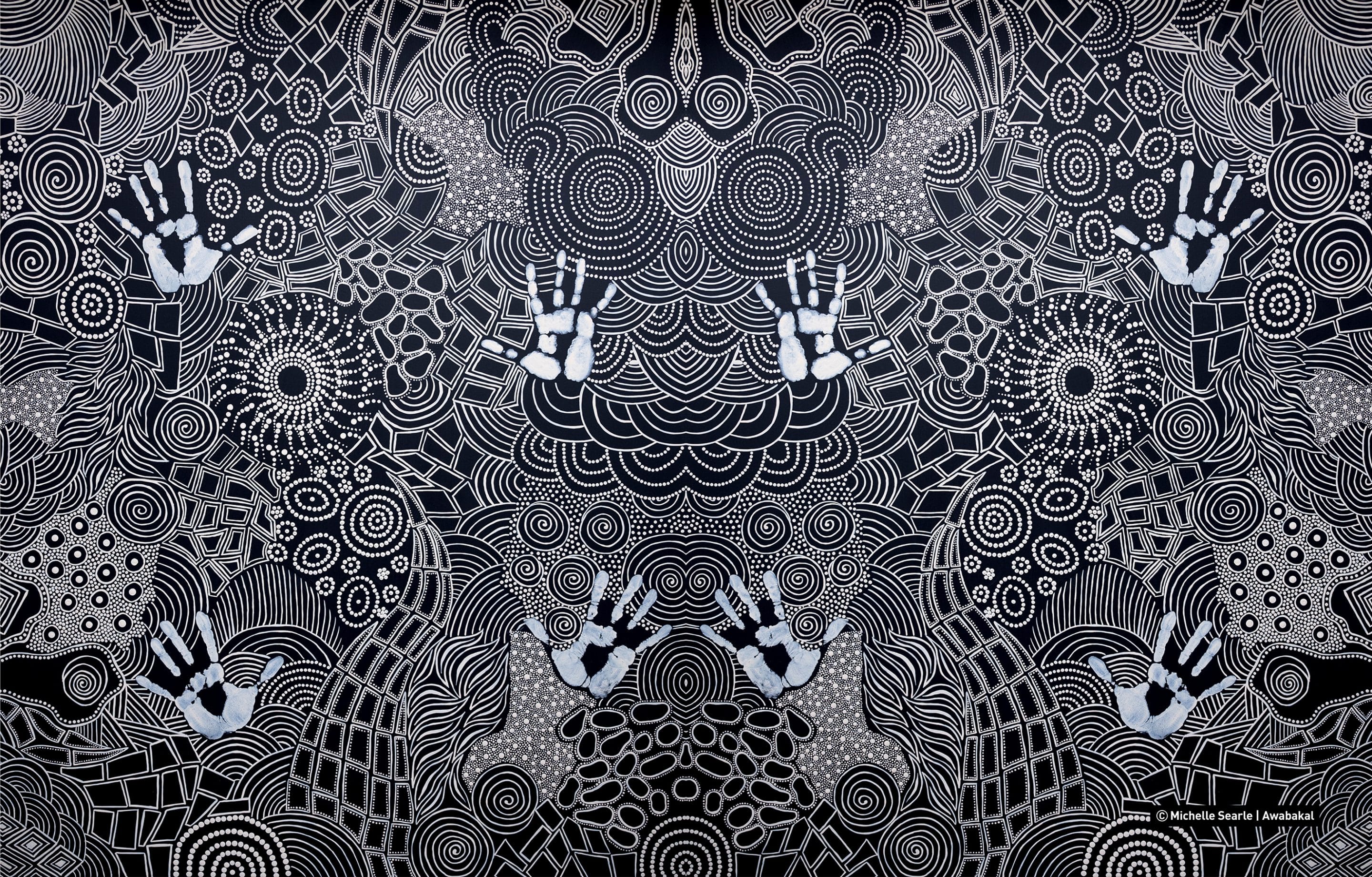 The artwork on this beautiful shawl is 'Women supporting women' and is designed by talented Awabakal artist, Michelle Searle.
"The picture tells the story of Women coming together to support, learn and grow as one.
The hands are our Aboriginal women support wrapping around us. The different patterns show how we are different in many ways, our stories and journeys are unique and, that we all have different roles to fill in our lives, a daughter, mother, grandmother, aunt, cousin, niece, friend and elder.
This shawl shows that despite these differences we are united as women supporting women."