VACCHO accredited training is delivered with Victorian and Commonwealth Government funding.
Click here for our current course fees.
View our Fees, Charges and Refunds Policy here.
If you are currently enrolled with us and have an enquiry, or interested in studying at VACCHO please fill out and submit the form below or contact the Education and Training Unit at VACCHO by calling (03) 9411 9411.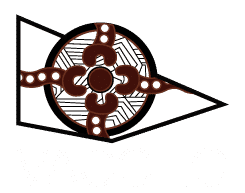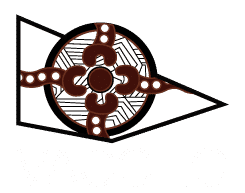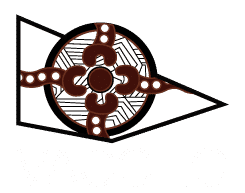 Social and Emotional Wellbeing