Diploma of Practice Management – HLT57715
This qualification reflects the role of business or practice managers who manage the operation of small to medium sized health practices.
Career opportunities and pathways
Completion of this qualification will assume a variety of job roles and undertake advanced tasks, including supervisory in the Aboriginal and/or Torres Strait Islander primary and community health care sector as:
Manager of an Aboriginal Community Controlled Health Organisations (ACCHOs)
Business manager
Practice manager
Program manager
Service manager
This qualification can lead to other higher-level qualifications such as:
Advanced Diploma of Business
Advanced Diploma of Leadership and Management
Entry requirements
Prospective students are required to provide, at a minimum, one to two years vocational experience within a health practice at a supervisory or higher level.
Prior to enrolment, all applicants are required to attend an interview. Applicants must be at least 18 years of age at time of course commencement. Admission requirements are completion of a Language, Literacy and Numeracy assessment.
All students need to be able to obtain a Police Check and a volunteer Working with Children Check.
Duration and training delivery
The Diploma of Practice Management is delivered flexibly over 18 months. The training delivery is online and consists of interactive, real time online classes, seminars and assisted self-directed learning.
Units of study
Total number of units = 15
10 Core units:
CHCDIV001 Work with diverse people
CHCLEG003 Manage legal and ethical compliance
HLTADM004 Manage health billing and accounting system
HLTINF003 Implement and monitor infection prevention control policies and procedures
HLTWHS004 Manage work health and safety
BSBCUS501 Manage quality customer service
BSBFIM501 Manage budgets and financial plans
BSBMED301 Interpret and apply medical terminology appropriately
BSBMGT502 Manage people performance
BSBRSK501 Manage risk
5 elective units:
BSBHRM405 Support the recruitment, selection and induction of staff
BSBMGT517 Manage operational plan
BSBWOR502 Lead and mange team effectiveness
HLTADM001 Administer and coordinate Tele-health services
CHCPRP003 Reflect on and improve own professional practice
To apply for this course, submit an Expression of Interest via the link below.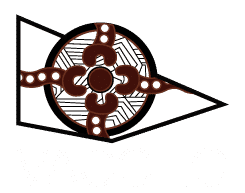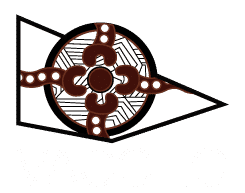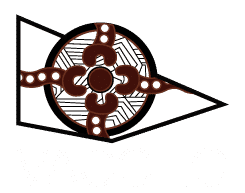 Social and Emotional Wellbeing
If you are currently enrolled with us and have an enquiry, or interested in studying at VACCHO please fill out and submit the form below or contact the Education and Training Unit at VACCHO by calling (03) 9411 9411.