Certificate II in Skills for Work and Vocational Pathways – FSK20119
This qualification reflects the role of individuals working as developing and emerging leaders and managers in a range of enterprise and industry contexts.
As well as assuming responsibility for their own performance, individuals at this level are likely to provide leadership, guidance and support to others. They may also have some responsibility for organising and monitoring the output of teams.
They apply solutions to a defined range of predictable and unpredictable problems and analyse and evaluate information from a variety of sources.
Entry requirements
In line with its purpose to support and enable learners to pursue and achieve vocational qualifications and pathways, the FSK Foundation Skills Training Package does not set entry requirements for any qualifications or units of competency.
Duration and training delivery
The program is scheduled to be delivered over six months. Cohorts and/or candidates with prior post-secondary education or work experience may complete the qualification over a shorter duration of time dependent on their level of previous experience and knowledge.
The program will be delivered by face-to-face workshops.
Units of study
Total number of units = 14
Core units = 1
FSKLRG011 Use routine strategies for work-related learning
13 Electives units:
BSBITU111 Operate a personal digital device
ICTICT103 Use, communicate and search securely on the internet
FNSFLT203 Develop knowledge of debt and consumer credit
BSBWHS201 Contribute to health and safety of self and others
FSKNUM014 Calculate with whole numbers and familiar fractions, decimals, and percentages for work
FSKNUM015 Estimate, measure and calculate with routine metric measurements for work
FNSFLT201 Develop and use a personal budget
FSKDIG003 Use digital technology for non-routine workplace tasks
FSKRDG008 Read and respond to information in routine visual and graphic texts
FSKRDG009 Read and respond to routine standard operating procedures
FSKRDG010 Read and respond to routine workplace information
FSKWTG008 Complete routine workplace formatted texts
HLTAID011 Provide first aid
To apply for this course, submit an Expression of Interest via the link below.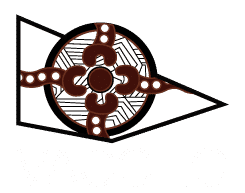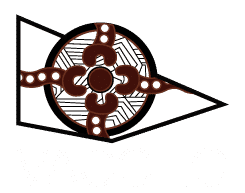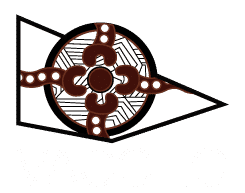 Social and Emotional Wellbeing
If you are currently enrolled with us and have an enquiry, or interested in studying at VACCHO please fill out and submit the form below or contact the Education and Training Unit at VACCHO by calling (03) 9411 9411.