Diploma of Community Services – CHC52015
This qualification reflects the roles of community services, case management and social housing workers involved in the managing, co-ordinating and/or delivering of person-centred services to individuals, groups and communities.
At this level, workers have specialised skills in community services and work autonomously under broad directions from senior management. Workers are usually providing direct support to individuals or groups of individuals. Workers may also have responsibility for the supervision of other workers and volunteers and/or case management; program coordination or the development of new business opportunities.
Career opportunities and pathways
Completion of this qualification can lead to a number of career opportunities in welfare organisations, government departments or not-for-profit organisations such as:
homelessness services
family and domestic violence
child protection services
employment support
advocacy
group facilitator
community corrections
case worker
client service assessor
community services worker.
Entry requirements
Prior to enrolment, all applicants are required to attend an interview. Applicants must be at least 18 years of age at time of course commencement. Admission requirements are completion of a Language, Literacy and Numeracy assessment.
All students need to be able to obtain a satisfactory Police Check and a valid Working with Children Check prior to undertaking work placement.
Duration and training delivery
This course will be delivered over 24 months. The course includes a mix of delivery methods, such as face-to-face class time and online classes.
As part of this course you will be required to complete clinical or work placement activities. This must be undertaken within a relevant organisation that provides these services. Details of the hours for clinical or work placement activities can be obtained by contacting VACCHO Student Administration training@vaccho.org.au in the first instance.
Units of study
Total number of units = 16
8 Core units:
CHCPRP003 Reflect on and improve own professional practice
CHCDIV003 Manage and promote diversity
CHCCCS007 Develop and implement service programs
CHCLEG003 Manage legal and Ethical compliance
HCDEV002Analyse impacts of sociological factors on clients in community work and services
CHCMGT005 Facilitate workplace debriefing and support processes
CHCCOM003 Develop workplace communication strategies
HLTWHS004Manage work health and safety
4 Elective units:
CHCPRT001 Identify and respond to children and young people at risk
CHCMHS013 Implement Trauma Informed Care
CHCDEV001 Confirm Client Developmental Status
CHCCDE011 Implement community development strategies
CHCCSM005 Develop facilitate and review all aspects of case management
CHCCSL001 Establish and confirm the counselling relationship
CHCCCCS004 Assess Coexisting Needs
CHCPRT003 Work Collaboratively to maintain an environment safe for children and young people
To apply for this course, submit an Expression of Interest via the link below.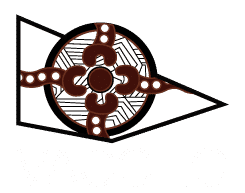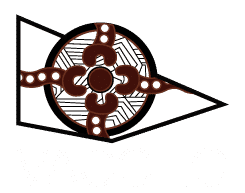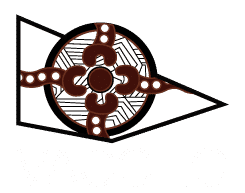 Social and Emotional Wellbeing
If you are currently enrolled with us and have an enquiry, or interested in studying at VACCHO please fill out and submit the form below or contact the Education and Training Unit at VACCHO by calling (03) 9411 9411.