VACCHO have today launched the VACCHO Victorian Flood Appeal donation page to raise funds for flood affected Communities in Victoria. The fundraising efforts will compliment the food and clothing drive VACCHO are currently co-ordinating and give people the option to provide financial support to communities in need.
All funds donated will be distributed in full to Aboriginal and Torres Strait Islander communities in Victoria who have been impacted by the recent floods. Donations will provide Community members with much needed assistance, choice and agency as they work towards getting their lives and homes back together.
 VACCHO are proud of the heartfelt support of the community with hundreds of people visiting the VACCHO office to donate important items this week. The team have accepted important items of clothing – including quality hand-knitted children's jumpers, toiletries, and food supplies.
The first run of supplies was distributed to families in the flood impacted Seymour community yesterday.
The VACCHO office at 17-23 Sackville Street will be closed for donations from 4pm today (Friday) and across the weekend – but will continue to accept donations next week from Monday 24 October between 9am and 4pm.
VACCHO Acting CEO Jim O'Shea says the flood appeal is yet another example of community stepping up to look after community.
"It has been deeply upsetting to see the damage caused by flood events across Victoria – and with flood waters still rising in parts of the state we are anticipating further impacts."
"The rapid response from the community – the kindness and generosity we have seen has been inspiring."
"On behalf of VACCHO I'd like to sincerely thank those who have come into the VACCHO office to provide important assistance."
"The items you have provided will go a long way and provide much needed assistance to families who are experiencing extremely difficult circumstances."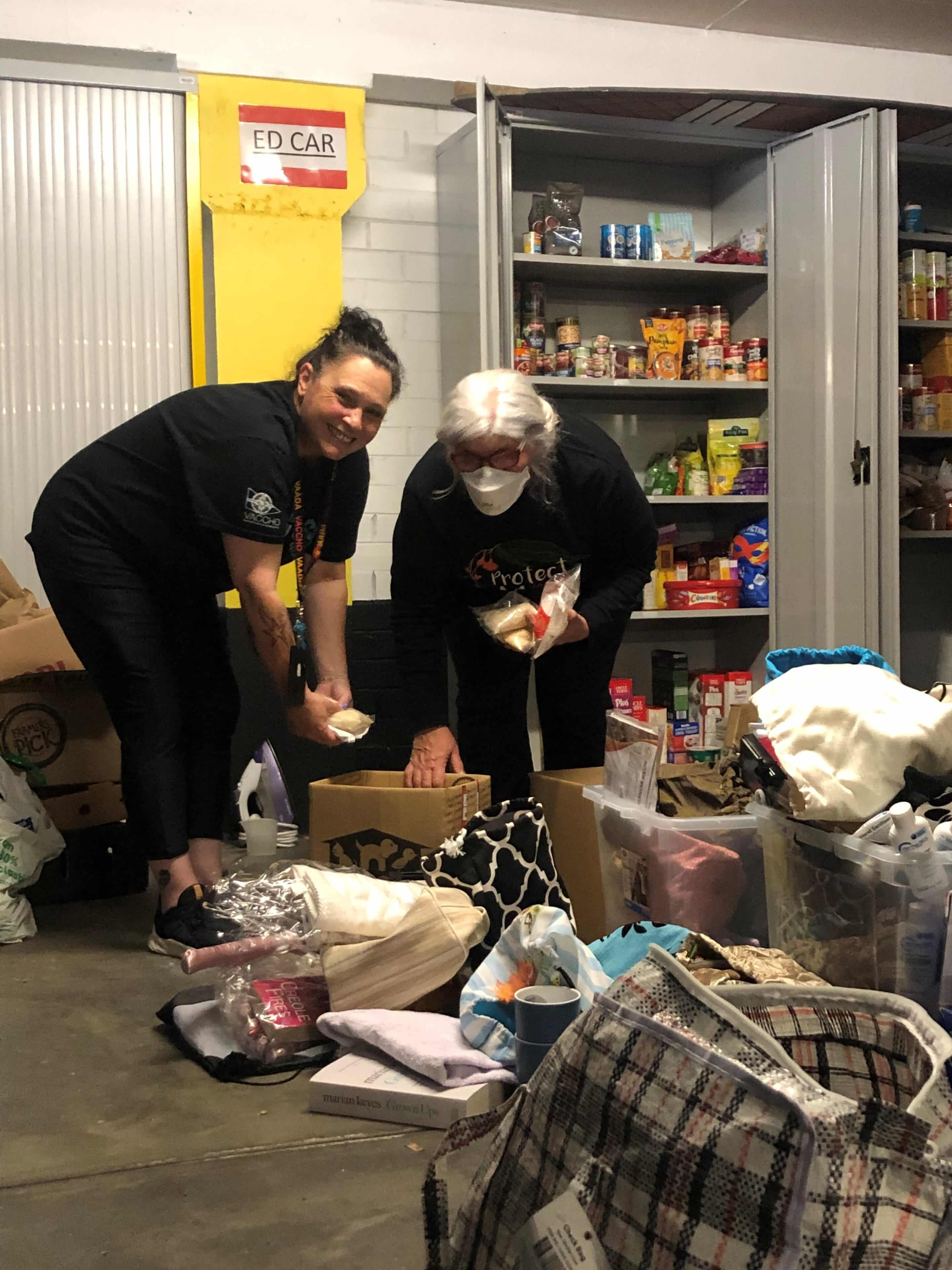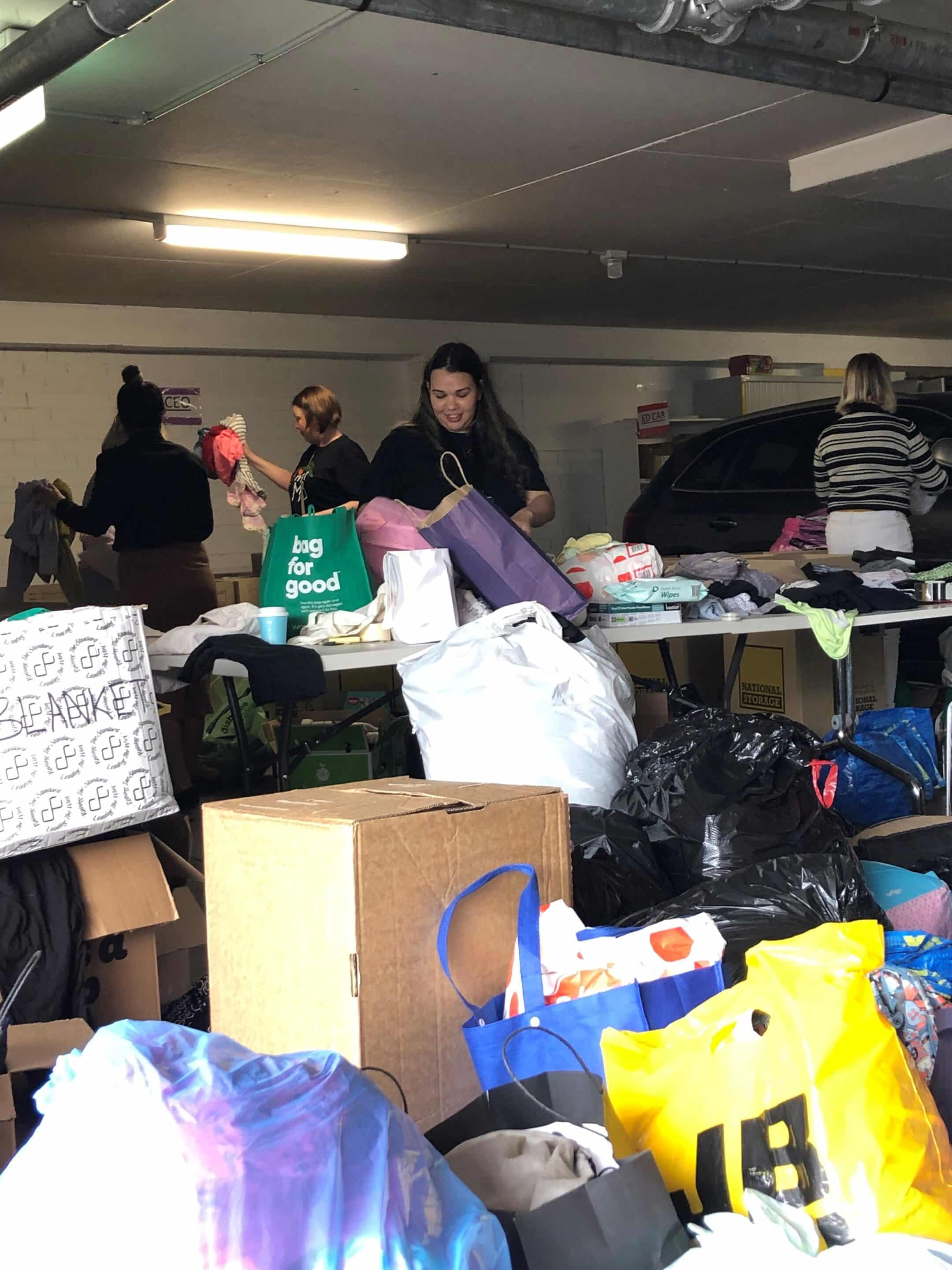 Government Flood Support and Relief
Both the State and Federal governments have support available for those who have been impacted by flooding.
The Victorian government is also providing support with an emergency flood relief payment is available. You can apply for the payment online via the Victorian Emergency relief assistance payment website.
Further Victorian Government emergency assistance (clean ups, navigating available supports, temporary accommodation, mental health and wellbeing support) can be found at here or by calling the Flood Recovery Hotline on 1800 560 760.
The Federal Government have also announced that flood support payments are available. There is more information available on the Services Australia website.
Keep updated by downloading the VicEmergency App or follow VicEmergency on Facebook.
For more information check
• EMERGENCY VICTORIA
• BUREAU OF METEOROLOGY
• SES VICTORIA
• SES NSW