Cancer Screening & Support
According to the Victorian Cancer Registry, Aboriginal and Torres Strait Islander peoples in Victoria are twice as likely to be diagnosed with cancer than other Victorians. Our people are also three times more likely to die from cancer than other Victorians
VACCHO is committed to a culturally safe, evidence-based, best practice cancer journey model. We want to ensure Aboriginal and Torres Strait Islander peoples in Victoria receive the best care throughout their journeys – from cancer prevention to end-of-life care.
VACCHO has developed the Victorian Aboriginal Cancer Journey Strategy 2023-2028, which aims to identify areas of the healthcare system which require investment and development to improve cancer outcomes for Aboriginal and Torres Strait Islander peoples.
The Strategy has been developed in response to the widening gap in cancer outcomes between Aboriginal and non-Aboriginal Victorians. With the support of the Victorian Department of Health, VACCHO has commissioned and directly undertaken wide ranging research and Community engagement in the development of a pathway to Closing the Gap. This strategy presents that pathway.
Developed within the principles of trust and the social, cultural, political and historical determinants of health, the Strategy is comprised of four Strategic Directions:
Self-determination
A strong and supported Aboriginal workforce
Cultural connection
A culturally safe and responsive health system.
The strategy highlights the importance of partnership frameworks between ACCOs and mainstream acute and sub-acute services and cancer agencies to ensure that Aboriginal and Torres Strait people with cancer and their families are supported throughout their cancer journey.
VACCHO continues to explore opportunities to develop and lead initiatives aimed at reducing the rates of cancer, increasing life expectancy and improving the quality of life for Community in Victoria diagnosed with cancer.
The Beautiful Shawl Project
A collaborative, Community-led initiative providing safe and empowering breast screening experiences for Aboriginal and Torres Strait Islander women.
Cervical Cancer Screening
Information and advice for Aboriginal and Torres Strait Islander women and people with a cervix on health checks to prevent cervical cancer.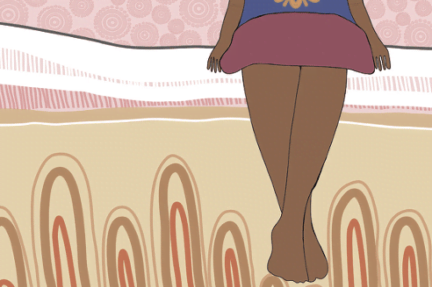 A Community focused initiative  encouraging Mob to get health checkups and cancer screening.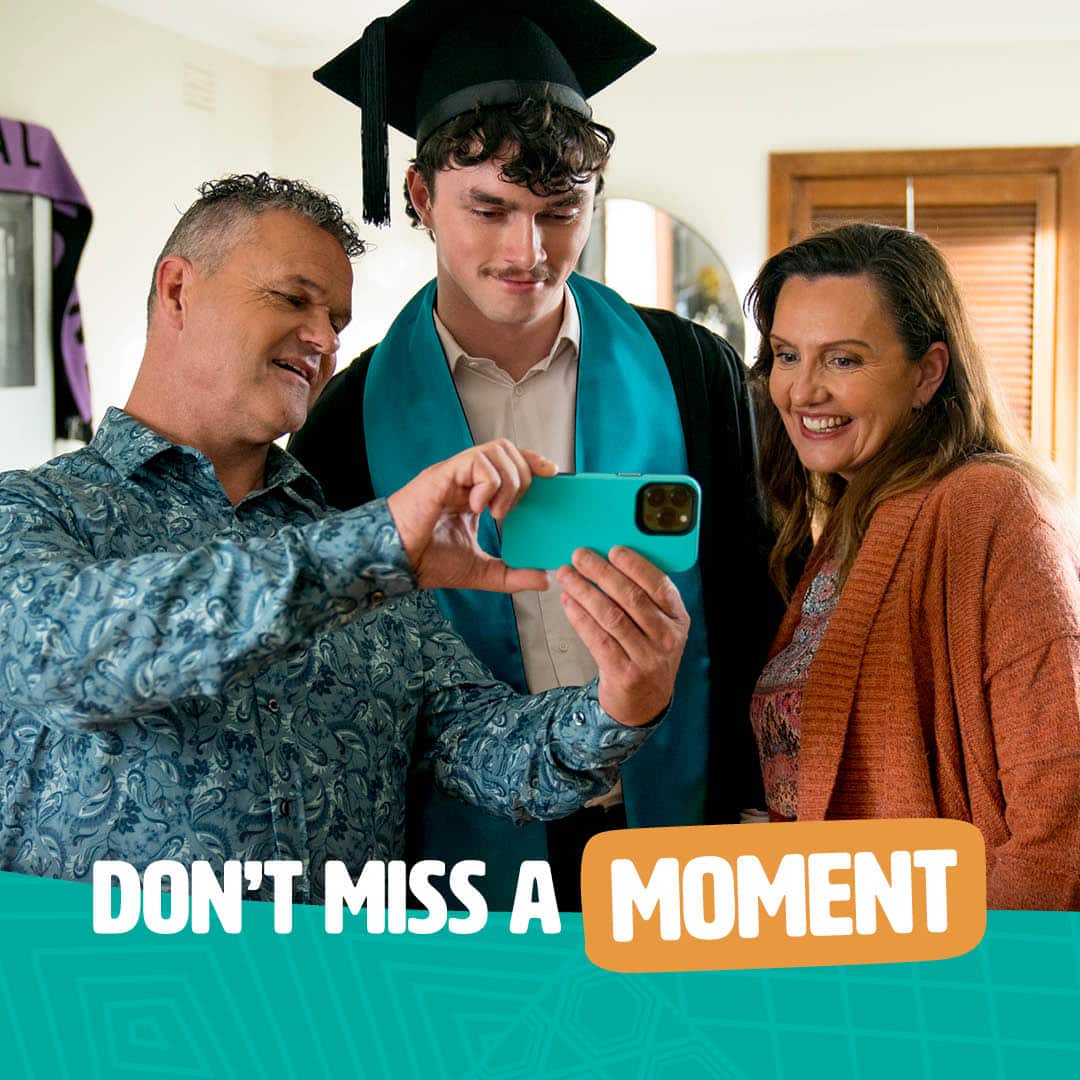 Listen to Uncle Jack! Get checked you mob!
Let's keep our Mob healthy and happy. 
If you're aged 50 – 74 make sure you speak to your local Aboriginal health worker about bowel screening.
And for women, ask about having a breast screen and cervical screen / pap smear. 
Finding cancer early means more successful treatment and better quality of life.
Flushed – A Coonie Could Save your Life! 
Check out this teaser clip from Cancer Council Victoria. Stand-up comic, Denise McGuinness (Winner, 2010 Deadly Funny) uses 'toilet humour' to deliver important information about cancer prevention. View the full comedy show on the Aboriginal Communities page on the Cancer Council Victoria website.
Resources and training for ACCOs and Members
Cancer Council Victoria: Working with Community – A range of helful resources, tips and advice on working with Community to help prevent or understand cancer. ACCOs can also also download and order brochures, posters and flyers directly from Cancer Council Victoria – click on the Resources link at the top of the Cancer Council Victoria website.
Cancer Australia: Resources for Health Professionals – A range of resources designed specifically for Aboriginal and Torres Strait Islander Health Workers and health professionals who work with Aboriginal and Torres Strait Islander communities. These resources provide evidence-based information on early detection, referral and cancer care, and information guides to support your work with Aboriginal and Torres Strait Islander people affected by cancer. All resources have been developed in consultation with Aboriginal and Torres Strait Islander people and organisations.
TRAINING COURSE: Talking to Community about Breast, Bowel and Cervical Screening
A FREE self paced online training course available to Aboriginal Health Workers, Health Promotion Officers and allied health professionals to increase knowledge and build confidence to discuss screening, early detection, and immunisation messages with Community.
It features three interactive modules highlighting key messages on breast, bowel and cervical screening. Each module takes 30 minutes.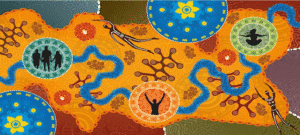 Artwork by Yorta Yorta and Gunnai Artist, Dixon Patten Jnr
Contact VACCHO's Cancer Journey Team
Got a query? Get in touch by filling out and submitting the form below or by phone 03 9411 9411.