Certificate IV Leadership and Management – BSB40520
This qualification reflects the role of individuals working as developing and emerging leaders and managers in a range of enterprise and industry contexts.
As well as assuming responsibility for their own performance, individuals at this level are likely to provide leadership, guidance and support to others. They may also have some responsibility for organising and monitoring the output of teams.
They apply solutions to a defined range of predictable and unpredictable problems and analyse and evaluate information from a variety of sources.
Career opportunities and pathways
Completion of this qualification will assume a variety of job roles and undertake a broad range of tasks including
Administration Manager
Customer Service Representative
Personal Assistant
Further learning and career pathways include:
BSB50120 Diploma of Business
BSB50420 Diploma of Leadership and Management
Entry requirements
Prior to enrolment, all applicants are required to attend an interview.
All students need to be able to obtain a Police Check and a volunteer Working with Children Check.
There are no placement requirements for this certificate.
It is advised that candidates are currently in the workforce to support the application of skills and knowledge in the achievement of assessment outcome.
Duration and training delivery
16 to 18 months.
Units of study
Total number of units = 12
5 Core units:
BSBLDR411 Demonstrate leadership in the workplace
BSBLDR413 Lead effective workplace relationships
BSBXCM401 Apply communication strategies in the workplace
BSBXTW401 Lead and facilitate a team
BSBOPS402 Coordinate business operational plans
7 Elective units:
BSBPEF401 Manage personal health and wellbeing
BSBPEF402 Develop personal work priorities
BSBWHS411 Implement & monitor WHS policies, procedures & programs
BSBLDR412 Communicate effectively as a workplace leader
BSBLDR414 Lead team effectiveness
BSBXCS401 Maintain security of digital devices
BSBPMG430 Undertake project work
To apply for this course, submit an Expression of Interest via the link below.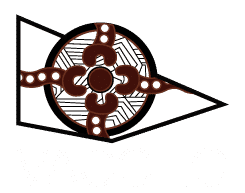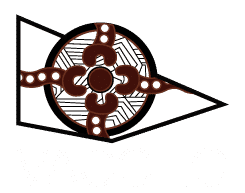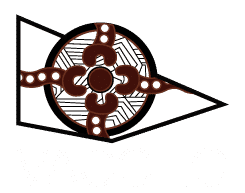 Social and Emotional Wellbeing
If you are currently enrolled with us and have an enquiry, or interested in studying at VACCHO please fill out and submit the form below or contact the Education and Training Unit at VACCHO by calling (03) 9411 9411.