Information and resources for communities.
VACCHO leads and supports Aboriginal Community Control and the broader health and social services sector to deliver transformative health and wellbeing outcomes for Aboriginal and Torres Strait Islander communities in Victoria.
We want to empower all members of Community to take charge of their health and live long and healthy lives.
Your local Aboriginal Community Controlled Health Organisation (ACCHO) will always be available to provide you, your family and Community the best advice regarding your health and wellbeing. 
You can also browse the various health topics below for further information, tools and resources. 
Social & Emotional Wellbeing
See VACCHO's Centre for Excellence Aboriginal Social and Emotional Wellbeing. 
The FoodPATH Project
The FoodPATH project aims to empower Communities to determine the actions needed to promote healthier food environments.
Breast screening
Time to get your breasts checked? Make an appointment with BreastScreen Victoria and their mobile van. More infomation here.
Latest info about COVID-19
Stay up to date on all the latest info for Mob including where and when to get your booster shot.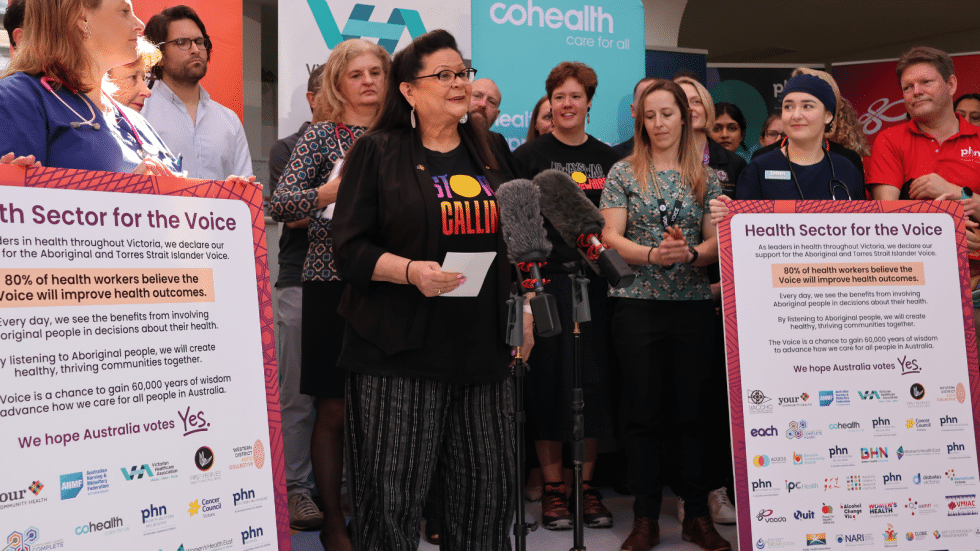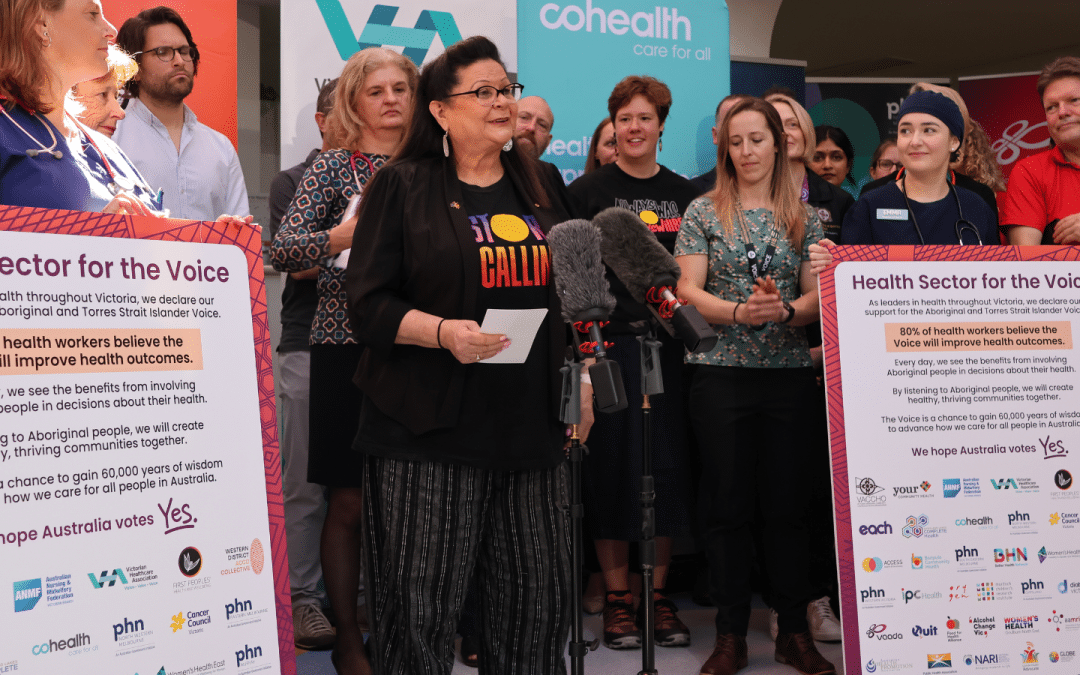 In a survey of 1600 health workers* across Victoria, 80% believed that health and wellbeing outcomes would be improved if Aboriginal people had more involvement in developing health policy.
read more