Do you have feedback for the RTO?
RTO Feedback Form
We welcome and value all feedback about VACCHO's RTO training services. Please provide any constructive feedback or suggestions for improvement by completing this form. Your feedback is valuable to us, and we want to assure you that it will be treated with the utmost confidentiality. Your privacy is important, and we respect and safeguard your personal information should you choose to disclose it.
Key documents and policies for students enrolled at VACCHO's RTO
If you are currently enrolled with us and have an enquiry, or interested in studying at VACCHO please fill out and submit the form below or contact the Education and Training Unit at VACCHO by calling (03) 9411 9411.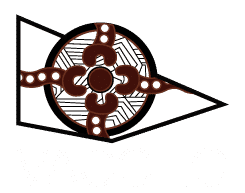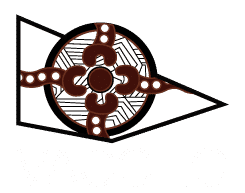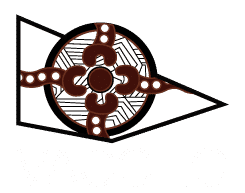 Social and Emotional Wellbeing